College Factual again rates S&T among best for engineering, great value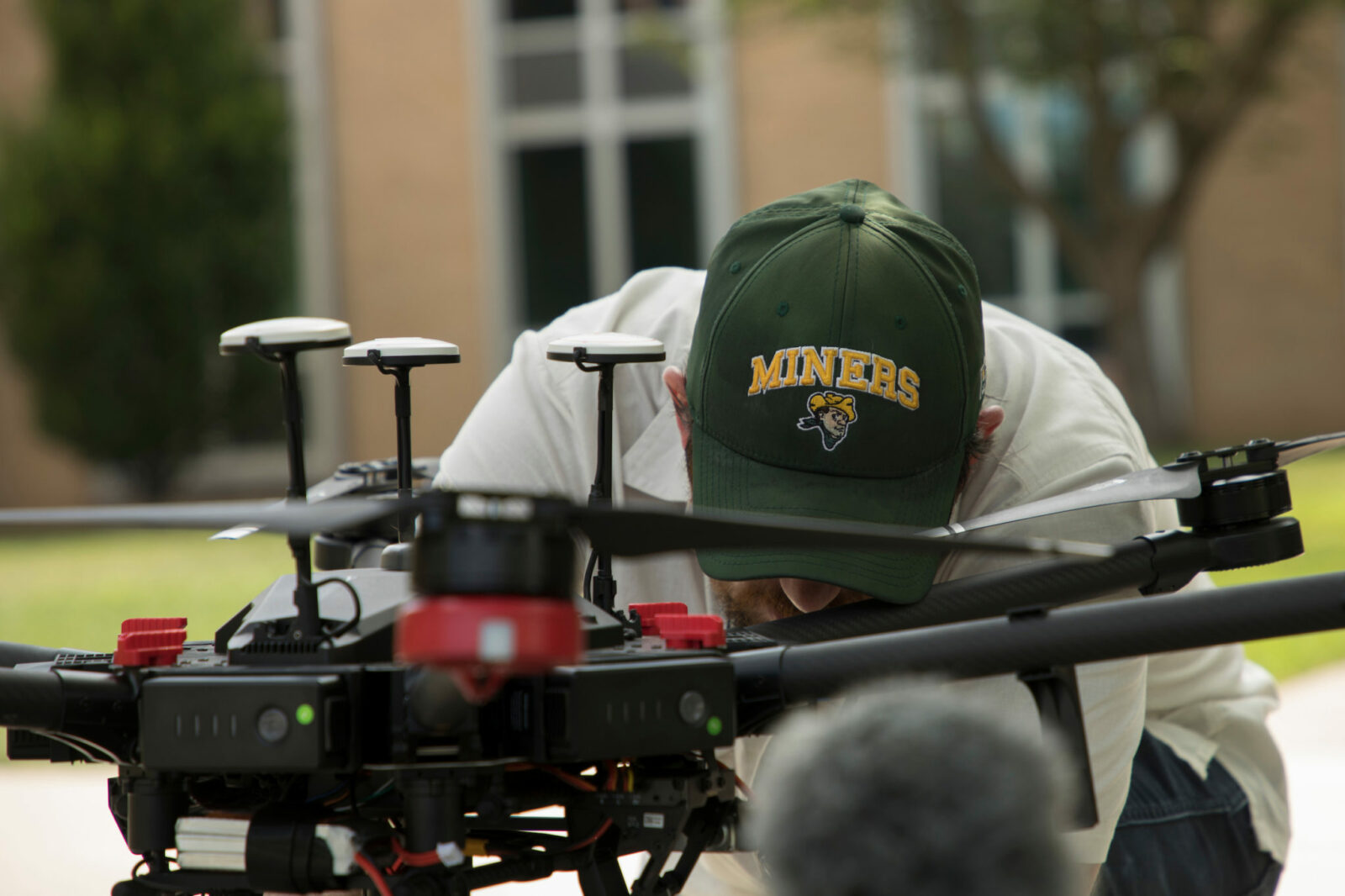 For traditional students, non-traditional adult learners, military veterans and the value-conscious, Missouri University of Science and Technology is one of the nation's best universities, according to the latest rankings by the college ratings site College Factual.
The ratings site put Missouri S&T among the top 1 percent of all U.S. colleges and universities in three categories:
Best engineering program. For the fifth consecutive year, College Factual ranked Missouri S&T third in the nation for engineering among 309 universities in that category.
Best engineering program for veterans. S&T ranked No. 2 among 317 institutions.
Best engineering program for non-traditional (adult) students. S&T ranked second among 236 institutions in this category.
In addition, Missouri S&T ranked ninth among 302 engineering programs for best value, placing it among the top 5 percent in the nation. S&T also placed in the top 10 percent for non-traditional adults studying engineering (83rd among 1,164 institutions).
Missouri S&T programs were also ranked among the top 5 percent in the nation in 22 categories and among the top 10 percent in 45 categories and among the top 15 percent in 20 categories.
View the full Missouri S&T profile on the College Factual website.