Rapper Tech N9ne to headline St. Pat's concert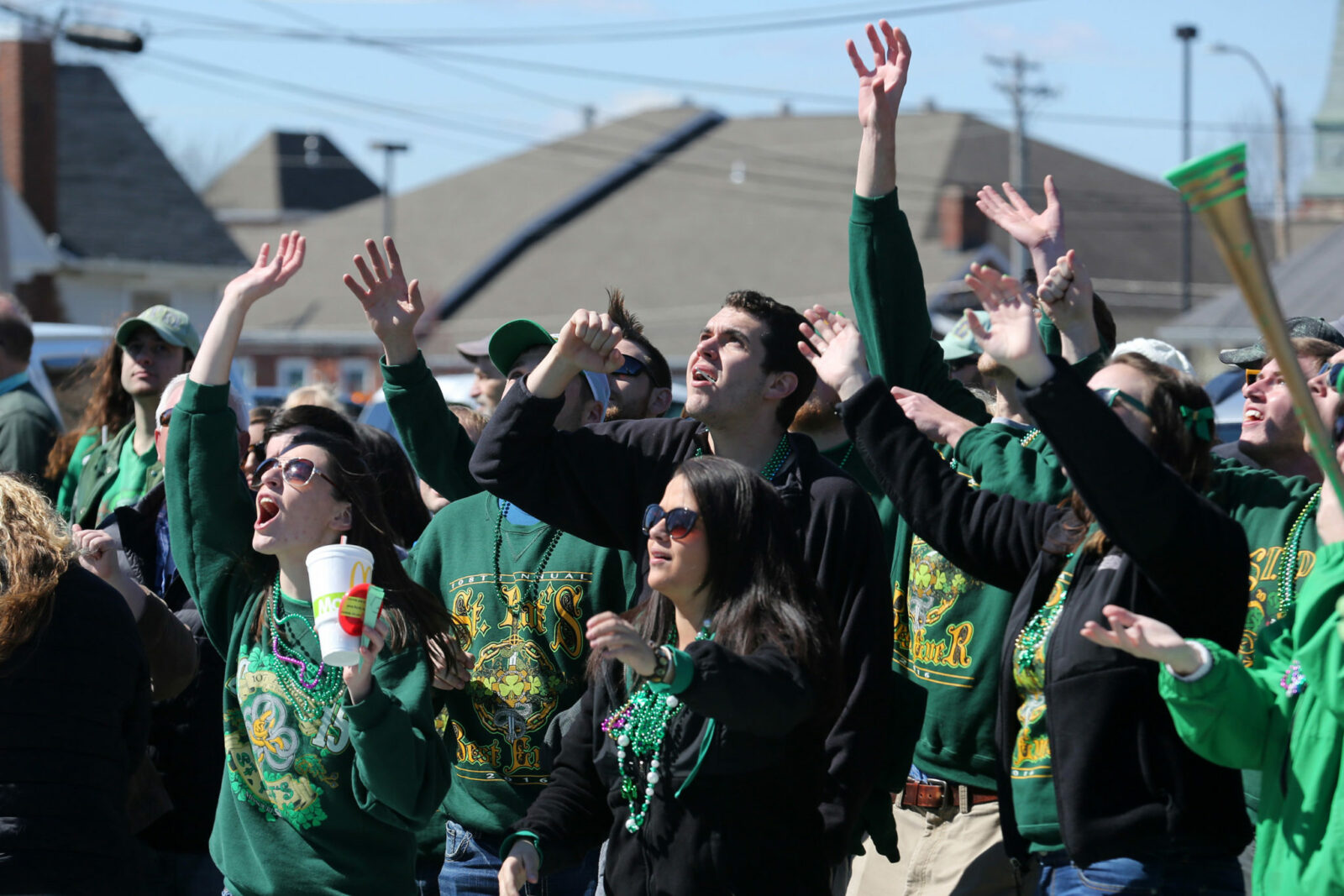 American rapper Tech N9ne will headline a concert in Rolla as part of Missouri S&T's 110th annual St. Pat's celebration. The artist will conclude the university's weeklong celebration with a free concert.
The concert and Grateful Board festival will begin with opening bands at approximately 1 p.m. Saturday, March 17, at the Rolla Band Shell, located at the corner of 9th and Oak streets in downtown Rolla. The Schwag, a Grateful Dead tribute band, will perform as the Grateful Board festival band. Other performers include rappers Stevie Stone at approximately 3 p.m. and Rittz at 4 p.m. Tech N9ne is projected to take the stage at approximately 5 p.m. The concert is free and open to the public.
Tech N9ne, whose real name is Aaron Yates, is a rapper, songwriter and record producer who has sold over 2 million albums. He is known for his speed rap abilities and dynamic rhyming. Tech N9ne's biggest hits include the songs "Caribou Lou," "Worldwide Choppers" and "Fragile."
The performance is part of Missouri S&T's "Best Ever" St. Pat's celebration, organized by the students of the St. Pat's Celebration Committee. The campus celebration began in 1908, when a group of Rolla students declared that St. Patrick was the patron saint of engineers. St. Pat's has grown to encompass a full week of events, as well as campus traditions that begin in early March. For more information about the events, visit stpats.mst.edu.