Missouri S&T jazz ensemble to hold spring concert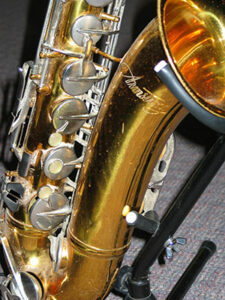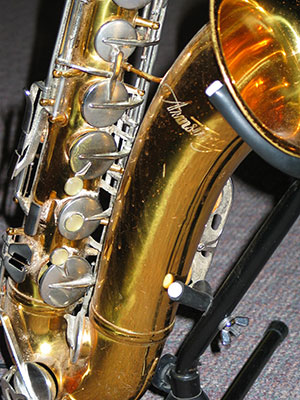 Missouri University of Science and Technology's Jazz Ensemble will present its spring concert in April.
The concert will take place at 7 p.m. Friday, April 6, in Leach Theater of Castleman Hall, 10th and Main streets in Rolla.
Tickets are $5 for the public and free for youth age 18 and younger and Missouri S&T students with valid ID. Tickets are available from the Leach Theatre Box Office, located in the vestibule inside the main entrance of Castleman Hall, facing 10th Street.
This performance will feature music made famous by Count Basie, Gordon Goodwin, Michael Buble, Stan Kenton and Snarky Puppy. The concert will feature a vocal performance by Robert Kinney, a senior in mechanical engineering from Houston, Missouri. There will also be a "pre-concert" performance at 6:30 p.m. featuring the S&T Jazz Combo.
The Jazz Ensemble and the Jazz Combo are directed by Dave Cress, a lecturer in arts, languages and philosophy at Missouri S&T.
The Leach Theatre Box Office is open 9 a.m. to 4 p.m. Monday through Friday. For more information call 573-341-4219 or email leach@mst.edu.