Hispanic Film Series to continue with March film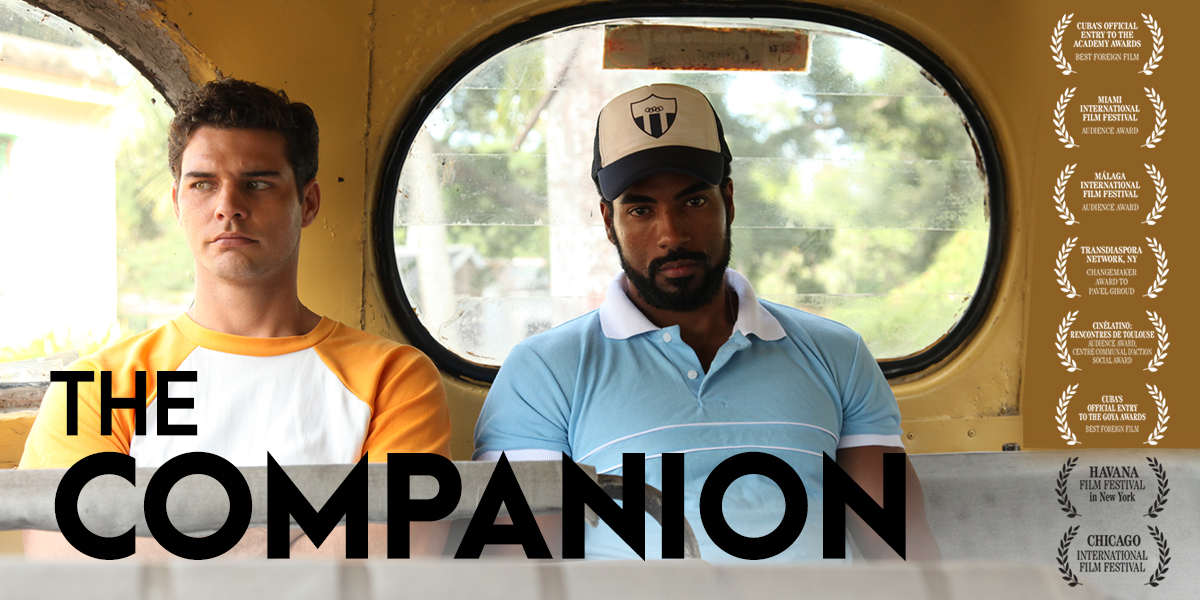 The Hispanic Film Series offered by the Missouri S&T arts, languages, and philosophy department will continue this March with a viewing of the 2015 Cuban drama film "The Companion."
The screening, which is free and open to the public, begins at 7 p.m. Thursday, March 8, in Room 199 Toomey Hall on the Missouri S&T campus. The film will be screened in Spanish with English subtitles.
"The Companion," directed by Pavel Giroud, focuses on the development of the unlikely friendship between Horatio Romero, a disgraced former boxer, and Daniel, an HIV-positive patient living in a state-run sanatorium in 1980s Cuba. After failing a doping test, Romero is forced to serve a sentence as a traveling companion for the Los Cocos sanatorium. While on a weekly visit to family, the two travelers' interests collide as Daniel decides he wants to spend his last days in freedom.
The next film in the series, "Neruda," will be screened at 7 p.m. Thursday, April 5.
For more information about the Hispanic Film Series, contact Dr. Jorge Porcel, associate professor of arts, languages, and philosophy at Missouri S&T and organizer of the Hispanic Film Series, at porcelj@mst.edu or call 573-341-4869.
The S&T Hispanic Film Series is sponsored by PRAGDA; the U.S. Department of Education; Missouri S&T's College of Arts, Sciences, and Business; and the arts, languages, and philosophy department.