S&T faculty and staff to showcase their talents at fundraiser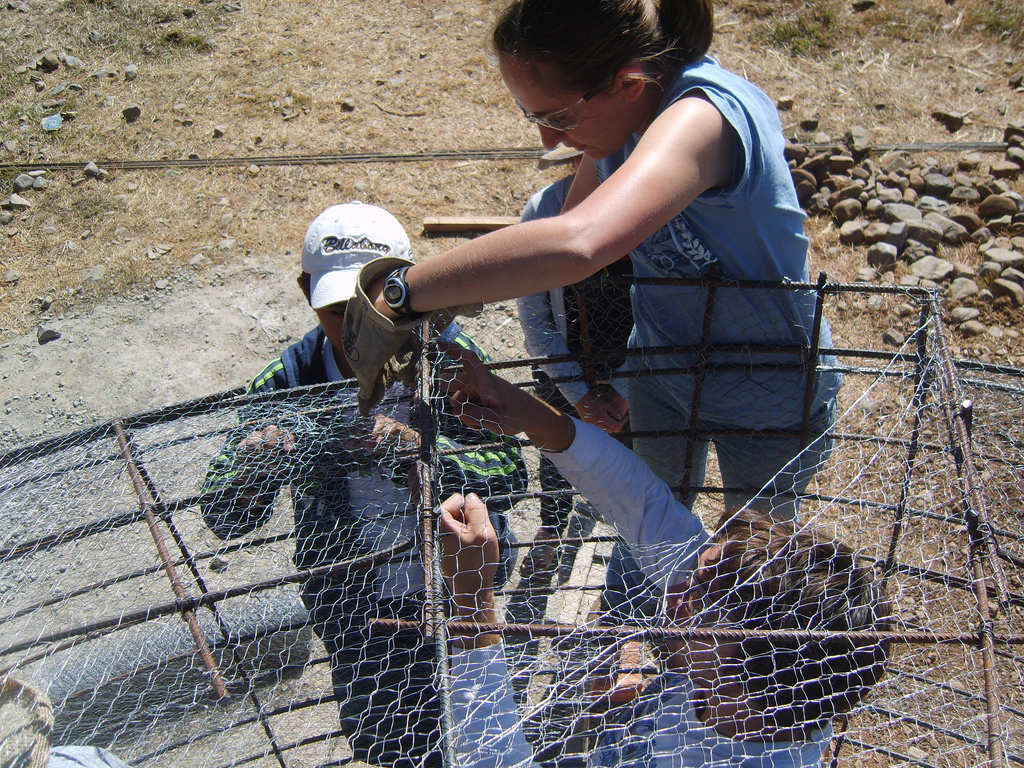 Dozens of faculty and staff at Missouri S&T will showcase their talents this month at a fundraiser for the S&T student chapter of Engineers Without Borders (EWB). Performances include singing, dancing, playing musical instruments, performing physical feats and other entertainment.
The show will be held at 7 p.m. Friday, Feb. 16, in Leach Theatre of Castleman Hall, located at 10th and Main streets in Rolla. Tickets are $20 for premium adult seating and $15 for standard adult seating. Student and youth tickets are $15 for premium seating and $10 for standard seating.
Tickets for the Faculty and Staff Talent Show can be purchased through the Leach Theatre Box Office located in the vestibule inside the main entrance of Castleman Hall, facing 10th Street. The Leach Theatre Box Office is open 9 a.m. to 4 p.m. Monday through Friday.
EWB partners with developing communities to improve their quality of life through the implementation of environmentally, equitable, and economically sustainable engineering projects. Missouri S&T's EWB student design team currently partners with communities in Honduras, Bolivia and Guatemala where they work to source clean drinking and sanitation water. Additional information about EWB can be found online at ewb.mst.edu.
For more information about the talent show, visit the Leach Theatre Box Office or call 573-341-4219.