Spring enrollment at Missouri S&T again tops 8,100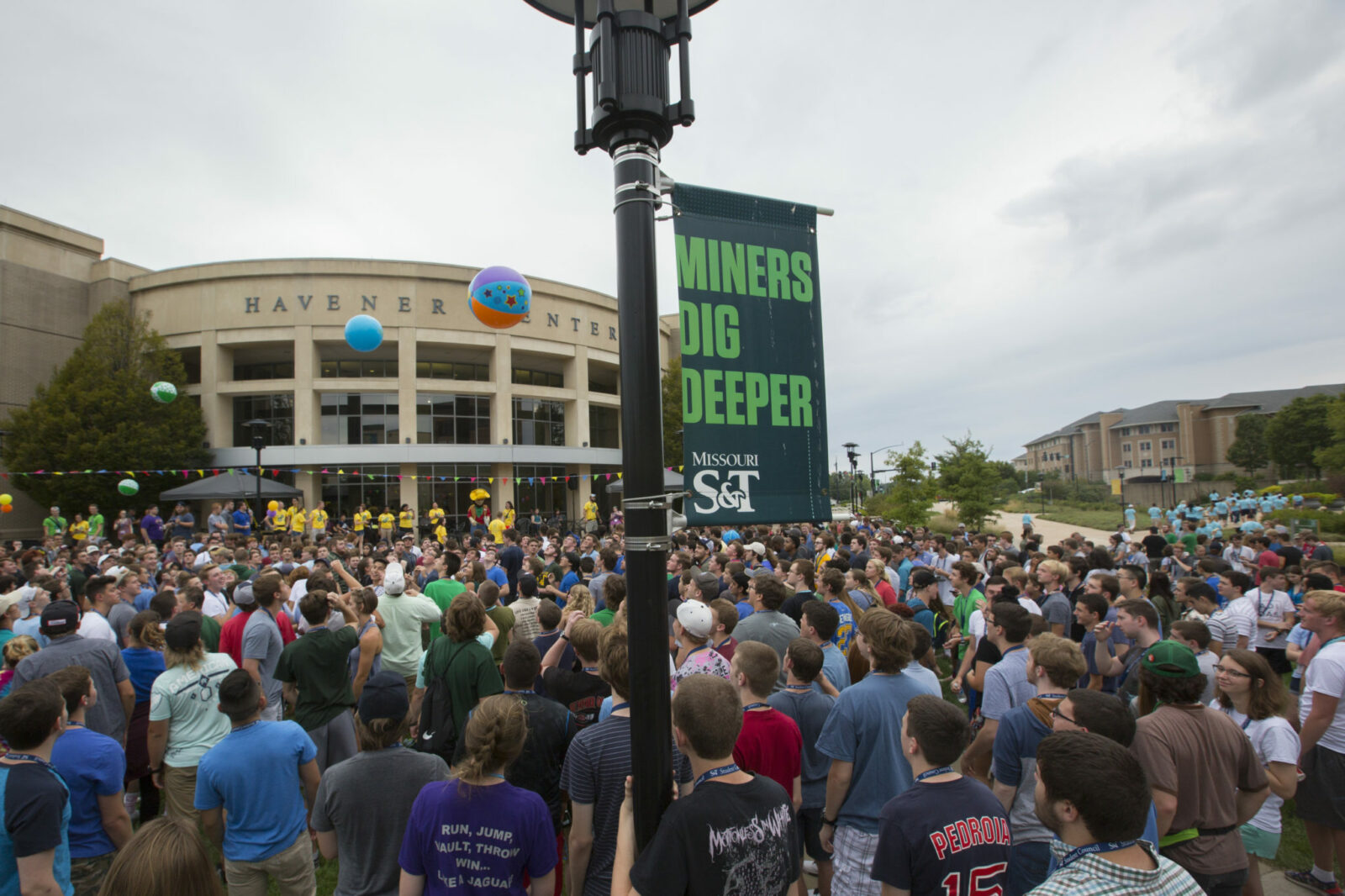 Enrollment at Missouri S&T held steady this spring semester, according to official fourth-week enrollment figures released today (Tuesday, Feb. 13).
"Our total enrollment this spring is 8,108 students," says Deanne Jackson, Missouri S&T registrar. "In comparison, our official fourth-week total last year was 8,110."
"Enrollment at S&T is strong and remarkably consistent," says Tim Albers, vice provost and dean for enrollment management at Missouri S&T. "On-campus enrollment continues to grow, as does the enrollment of women on campus. International student enrollment is a challenge right now at all universities in the Midwest, and while our international student enrollment has dropped, we've fared better than most, largely due to our excellent international staff and our nationally recognized academic programs."
The number of students enrolled on campus in Rolla grew from 7,298 last spring to 7,320. Enrollment of students in Ph.D. programs at Missouri S&T increased from 647 to 701.
The spring semester at Missouri S&T began on Jan. 17. The fourth week of the semester officially ended on Monday, Feb. 12.