Second film in the S&T Hispanic Film Series to screen this month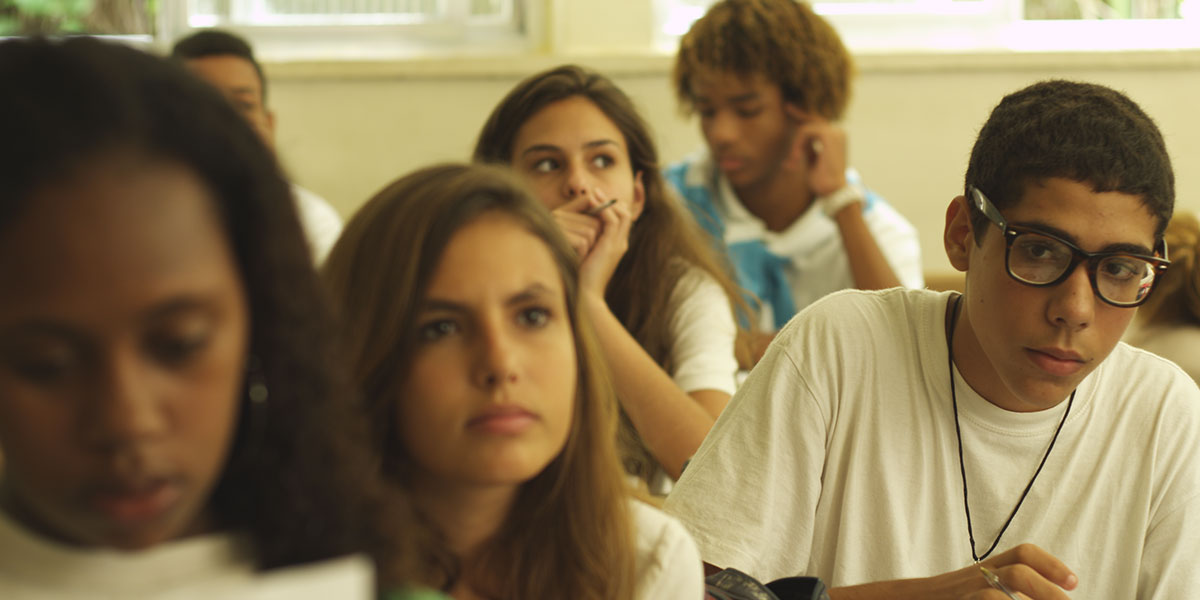 The Hispanic Film Series offered by the Missouri S&T arts, languages, and philosophy department will continue this February with a viewing of the collection of short films titled "The Empty Classroom."
The film, which is free and open to the public, begins at 7 p.m. Thursday, Feb. 15, in Room 199 Toomey Hall on the Missouri S&T campus. The film will be screened in Spanish and Portuguese with English subtitles.
"The Empty Classroom" (El Aula Vacia) is a collection of short films that explore the dropout crisis in Latin American high schools. Eleven award-winning filmmakers combined to create this anthology of narrative- and documentary-style films. The shorts delve into underlying reasons for the dropouts, such as poverty, violence and societal traditions.
The next film in the series, "The Companion," will be screened at 7 p.m. Thursday, March 8, in Room 199 Toomey Hall.
For more information about the Hispanic Film Series, contact Dr. Jorge Porcel, associate professor of arts, languages, and philosophy at Missouri S&T and organizer of the Hispanic Film Series, at porcelj@mst.edu or call 573-341-4869.
The S&T Hispanic Film Series is sponsored by PRAGDA, the U.S. Department of Education, Missouri S&T's College of Arts, Sciences, and Business, and the arts, languages and philosophy department.