Leach Theatre art show opens Feb. 16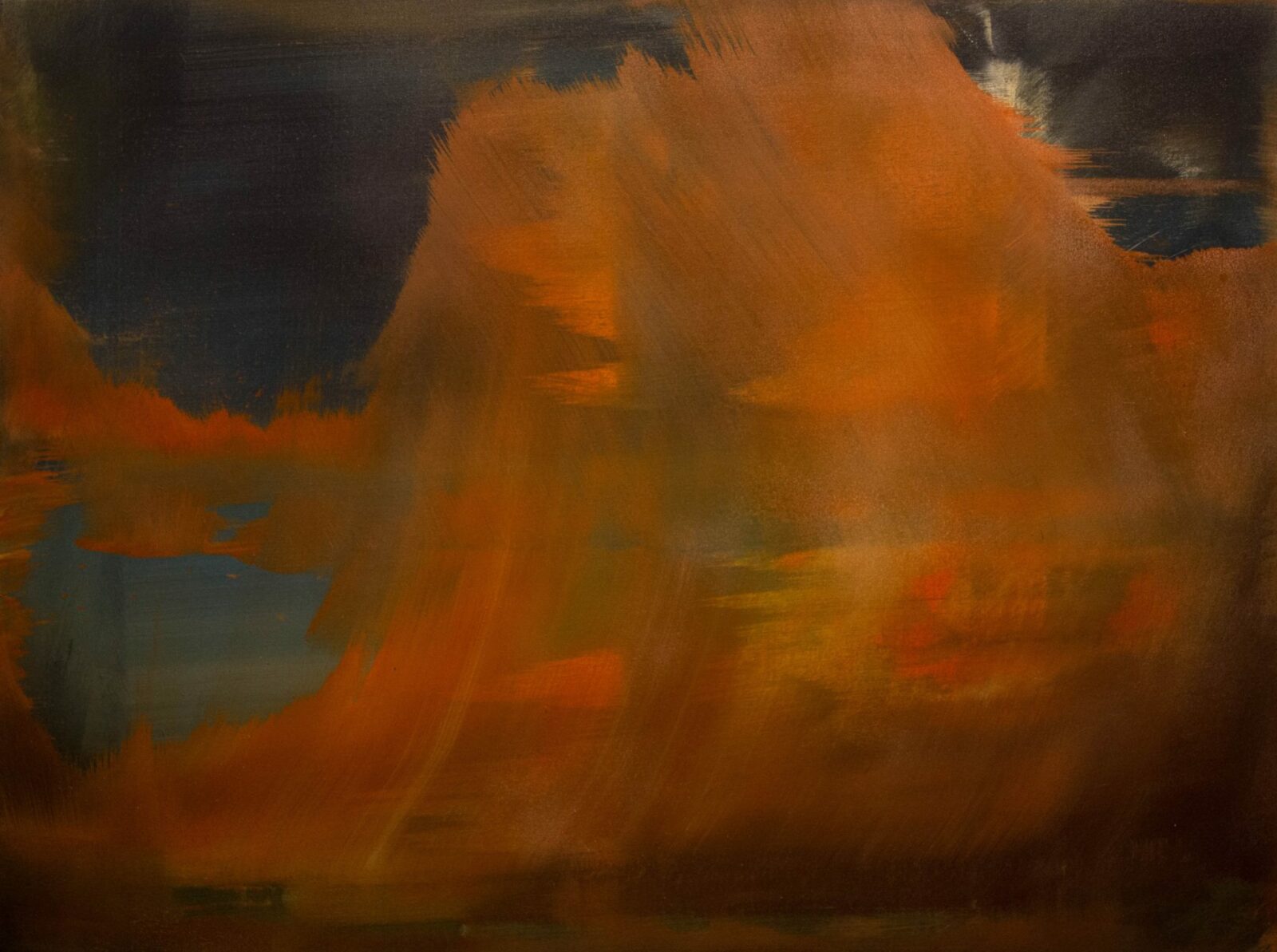 Throughout the spring semester, visitors to Leach Theatre can view an exhibit by three Missouri S&T student artists.
An opening night reception for the art exhibit will be held at 6 p.m. Friday, Feb. 16, in the lobby of Leach Theatre of Castleman Hall, located at the corner of 10th and Main streets in Rolla. The event is free and open to the public.
The S&T students displaying works include Cortney Jackson, a senior in computer science and applied mathematics from Parkville, Missouri; Kayla McBride, a sophomore in biological sciences from Bakersfield, Missouri; and Ben Palmer, a senior in mechanical engineering from St. James, Missouri.
The works will remain on display at Leach Theatre throughout the spring semester, which concludes in May.
Following the art reception, the Missouri S&T Engineers Without Borders Faculty and Staff Talent Show will take place at 7 p.m. This fundraiser will include singing, dancing, playing musical instruments, performing physical feats and other entertainment. Tickets are available at the Leach Theatre Box Office.
The art show is sponsored by the Campus Art Committee. For more information about the reception or the art show, contact Dr. Max Tohline, assistant professor of art and film at Missouri S&T, at 573-341-7252 or amt253@mst.edu.