S&T grad featured in Super Bowl commercial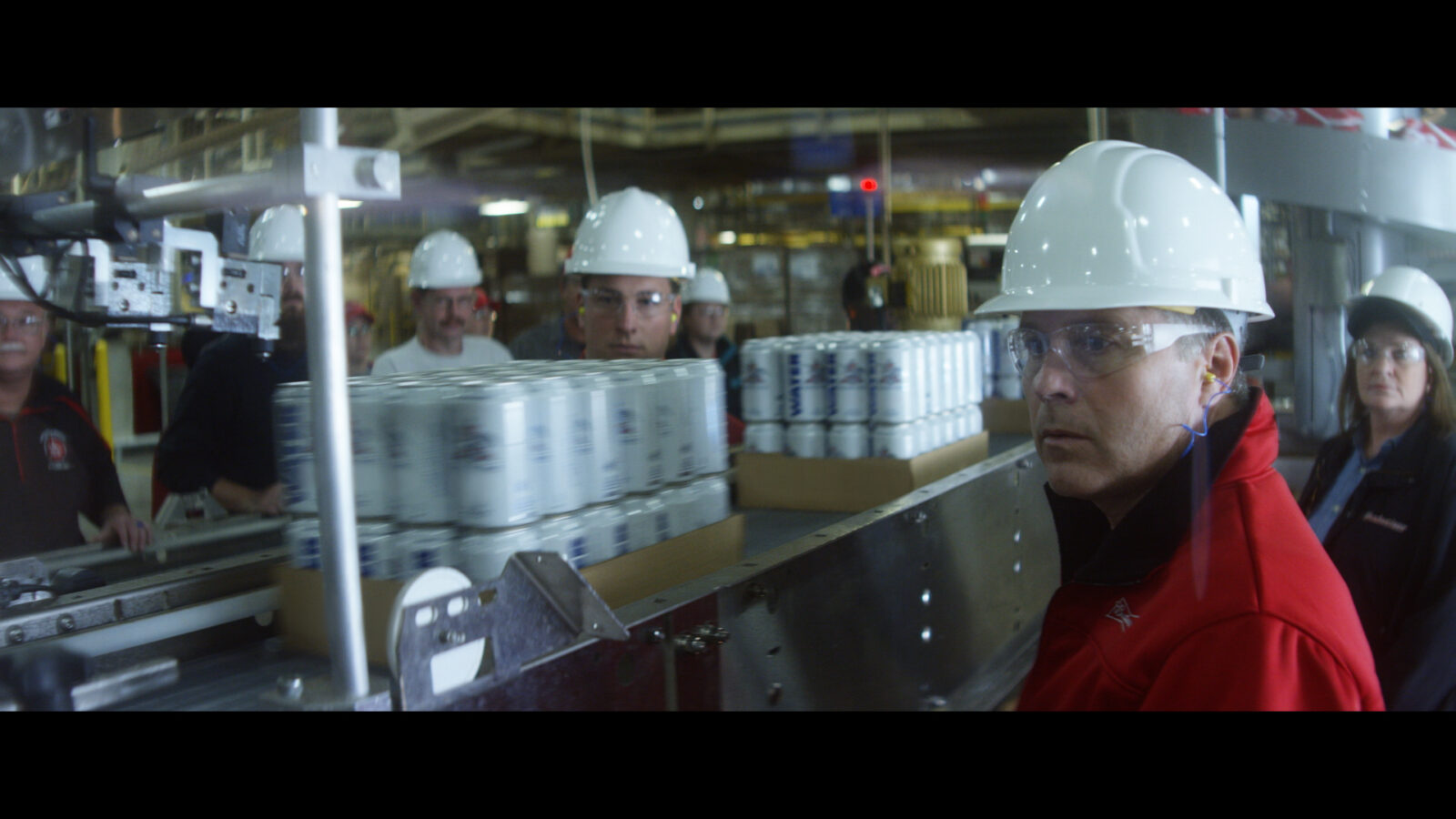 This year's Super Bowl ad lineup has a Rolla connection.
Kevin Fahrenkrog, a 1988 graduate of Missouri University of Science and Technology, is featured in Anheuser-Busch InBev's Super Bowl commercial for its Budweiser brand, "Stand by You." The commercial will air on NBC Sunday, Feb. 4, during the National Football League's Super Bowl game between the New England Patriots and Philadelphia Eagles.
https://youtu.be/CxGUmtRLm5g
Budweiser's 2018 Super Bowl ad features Missouri S&T graduate Kevin Fahrenkrog
Fahrenkrog, a St. Louis native, is general manager of A-B's Cartersville, Georgia, brewery where the company operates its emergency water program. He began working at the brewery in 1989.
During natural disasters such as floods and hurricanes, A-B stops beer production at the Georgia brewery and cans water for disaster relief. Over the past three decades, the company has partnered with the American Red Cross to provide drinking water in response to natural disasters, including in Houston, Puerto Rico, California and Florida last year.
In addition to Fahrenkrog, who earned his degree in chemical engineering from Missouri S&T, one other graduate has a connection with this year's Super Bowl. The nonprofit organization Water.org, co-founded by Missouri S&T graduate Gary White and actor Matt Damon, will be featured in the Super Bowl ad for Stella Artois, an A-B InBev brand that has partnered with Water.org to help provide access to clean water across the globe. White earned bachelor's and master's degrees in civil engineering from Missouri S&T in 1985 and 1987, respectively.
Super Bowl ad for water.org, co-founded by actor Matt Damon and Missouri S&T graduate Gary White