Rolla cultural festival will be held Sept. 30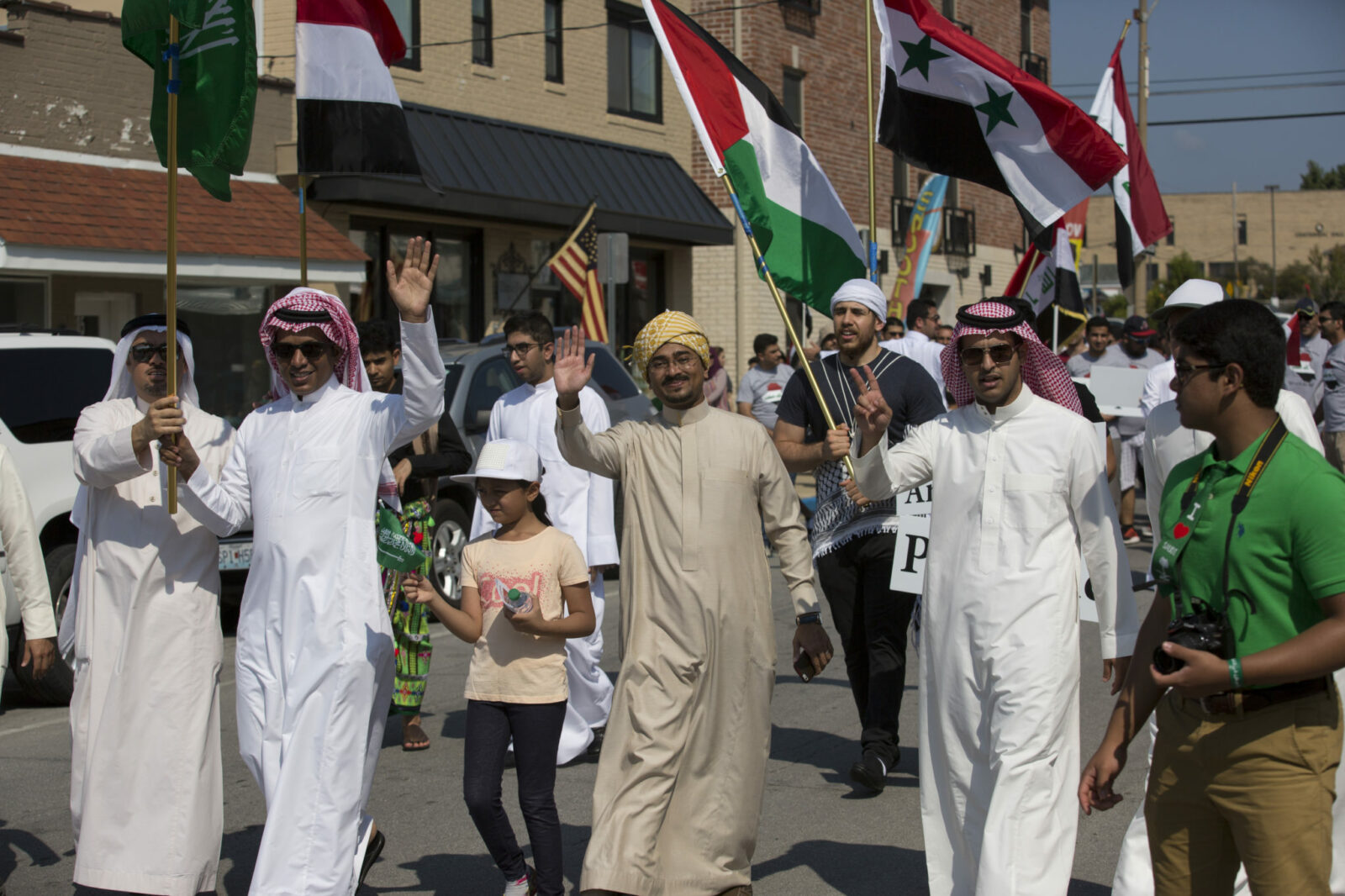 Missouri University of Science and Technology will host the eighth annual Celebration of Nations in collaboration with the city of Rolla on Sept. 30. The event gives local residents and students a chance to showcase and celebrate the cultural diversity that makes Rolla unique.
The event, created in 2010 to celebrate the cultural diversity of the Rolla community, features opportunities to taste different international cuisines, create multicultural arts and crafts and soak up cultural entertainment.
Missouri S&T international students discuss Celebration of Nations (video)
Celebration of Nations will begin at 11 a.m. Saturday, Sept. 30, with the Parade of Nations featuring approximately 80 national flags, themed floats, marching bands and more. The procession begins at the Missouri S&T campus, continues through downtown Rolla, and ends at the Rolla Band Shell, located at 9th and Oak streets. An announcer will welcome each nation represented in the parade as marchers arrive at the band shell with its flag. The best view of the parade is on Pine Street, in downtown Rolla.
"For the eighth year in a row, Missouri S&T students, faculty and staff, along with Rolla community members, will showcase the various cultures, talents and traditions that make up this city," says Roberta Morgan, program director in international affairs at S&T. "The event is great for families and really highlights Rolla's unique role as a real melting pot for its citizens."
The festival starts immediately after the parade and runs until 3:30 p.m. at the Rolla Band Shell. Live music will be performed and authentic international meals and drinks will be available for purchase. Attendance at the festival is free but attendees are advised to bring their own seating.
The popular camel rides will return to the festival. Other activities throughout the day include a talent competition and musical performances.
Celebration of Nations is family friendly and offers plenty of activities for kids. Kids can have their facsimile passport stamped as they visit each international vendor booth. Once their passports are full, kids can have them reviewed at the Passport Booth and receive an International Ambassador certificate.
Celebration of Nations is sponsored by the international and cultural affairs office at S&T, the global learning office at S&T, the city of Rolla, Missouri S&T and area businesses.
For a complete schedule of events and a map of the parade route, visit nations.mst.edu. For more information on Celebration of Nations, contact Richie Myers, program coordinator for international and cultural affairs, at myersrj@mst.edu.