Leach Theatre opens 2017-18 season with ballet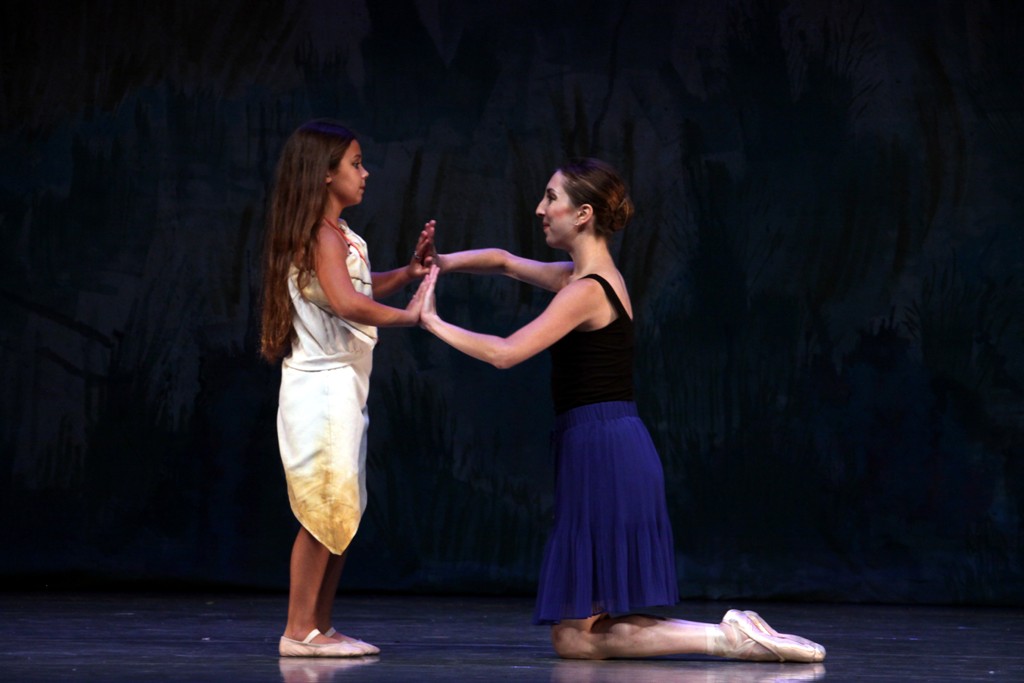 Leach Theatre will open its 26th season with the first performance in the 2017-18 Campus Performing Arts Series (CPAS) – "Wahzhazhe" by the Osage Ballet.
The performance will begin at 7:30 p.m. Friday, Sept. 8, at Leach Theatre of Castleman Hall, located at the corner of 10th and Main streets in Rolla.
Tickets are $35 for adults and $30 for youths and can be purchased 9 a.m. to 4 p.m. Monday through Friday from the Leach Theatre Box Office. The box office is located in the vestibule inside the main entrance to Leach Theatre, facing 10th Street. Tickets can also be purchased online at leachtheatre.mst.edu/tickets.
The ballet takes the audience through the history of the Osage people, beginning with pre-Columbian times in Missouri. It progresses through the changes that occurred after contact with Europeans and finishes with a depiction of a strong, courageous and surviving people who have learned to walk in two worlds. The set designs transform the stage into accurate depictions of Osage lifestyles, and the costumes are inspired by traditional tribal clothing worn during the past 200 years.
This performance is presented in collaboration with the Osage Trail Legacy Project and the dedication of the Osage Trail Monument in Cuba, Missouri.
The event is sponsored by Phelps County Bank, Sunny 104.5 FM, Bott Radio Network, Dennis and Kim Roedemeier, Best Western of Rolla, and St. James Winery. Financial assistance was provided by the Missouri Arts Council, a state agency.
Season ticket packages are still available for Leach Theatre performances. Half-season packages are $140 and include tickets to any four CPAS shows. Full packages are $210 for all seven shows. For more information about season tickets or the Wahzhazhe performance, call the box office at 573-341-4219 or email leach@mst.edu.