Audition for the 'Celebrate Talent' contest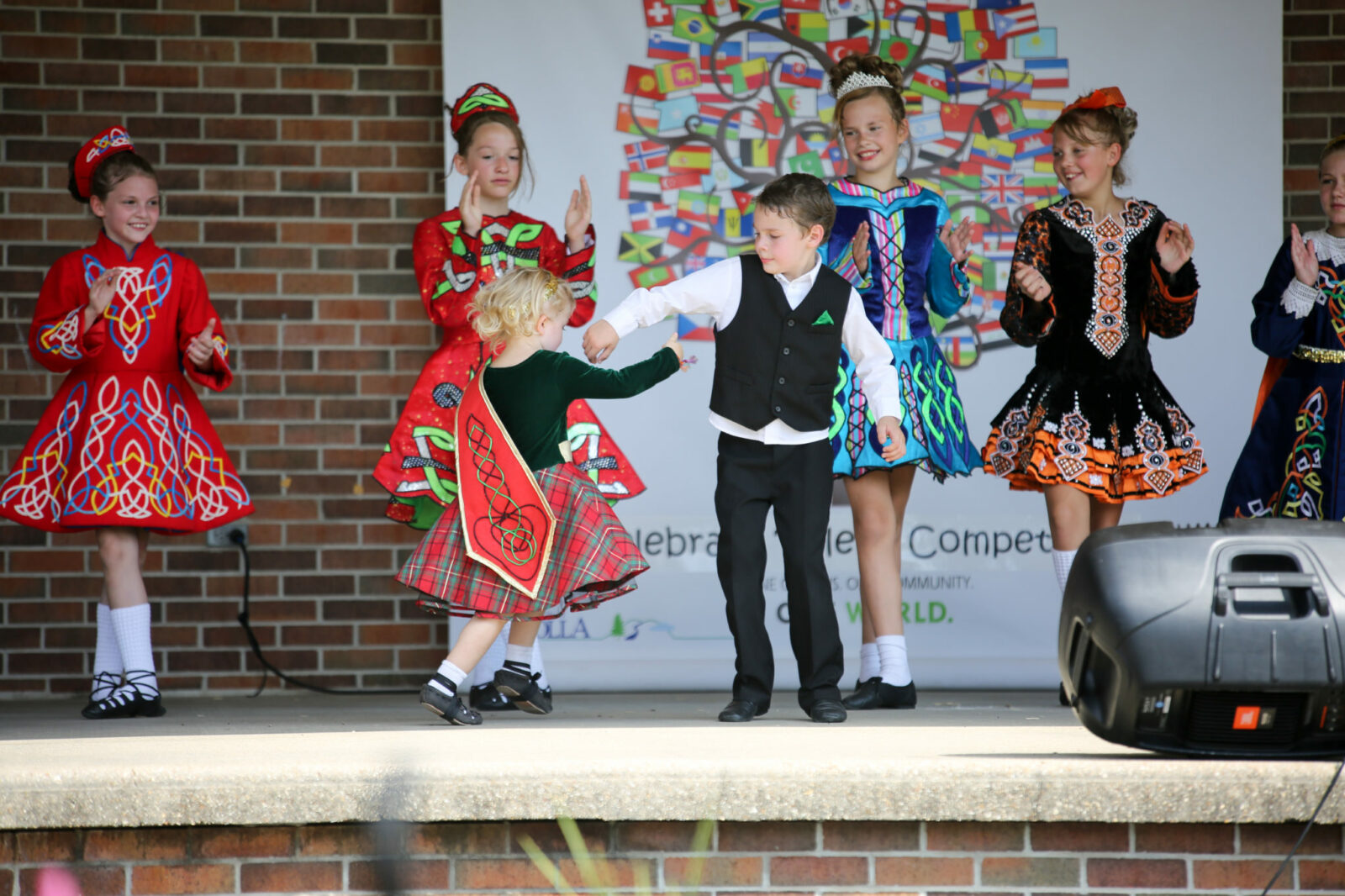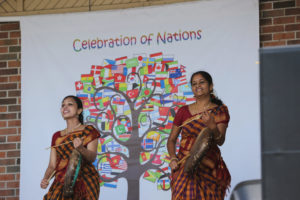 Calling all singers, dancers and musicians; the Missouri University of Science and Technology Celebration of Nations committee is looking for you. If you have a special skill or hidden talent, audition for the "Celebrate Talent" showcase.
Auditions will be held 6-8 p.m. Wednesday, Sept. 6, and Wednesday, Sept. 13, at the Southwestern Bell Cultural Center, located at the corner of Elm and 13th streets on the Missouri S&T campus. Selected performers will take the stage on Saturday, Sept. 30, at the annual Celebration of Nations.
At 1 p.m. during the Celebration of Nations event, the Celebrate Talent competition will begin with a variety of individuals and groups showcasing their talent. In past years, the event has included performances by dancers and bands and many styles of singing. The competition is for all ages and all talent. The performances will be judged on creativity, performance quality and overall excellence. Prizes will be awarded for various categories.
The talent show and Celebration of Nations event is sponsored and organized by the international and cultural affairs office at Missouri S&T.
For more information or to register for Celebrate Talent, contact Andrew Pepper at awphw2@mst.edu or Barbi Spencer at spencerbar@mst.edu, or call 573-341-4241.