Heather Castelli: world traveler, mechanical engineer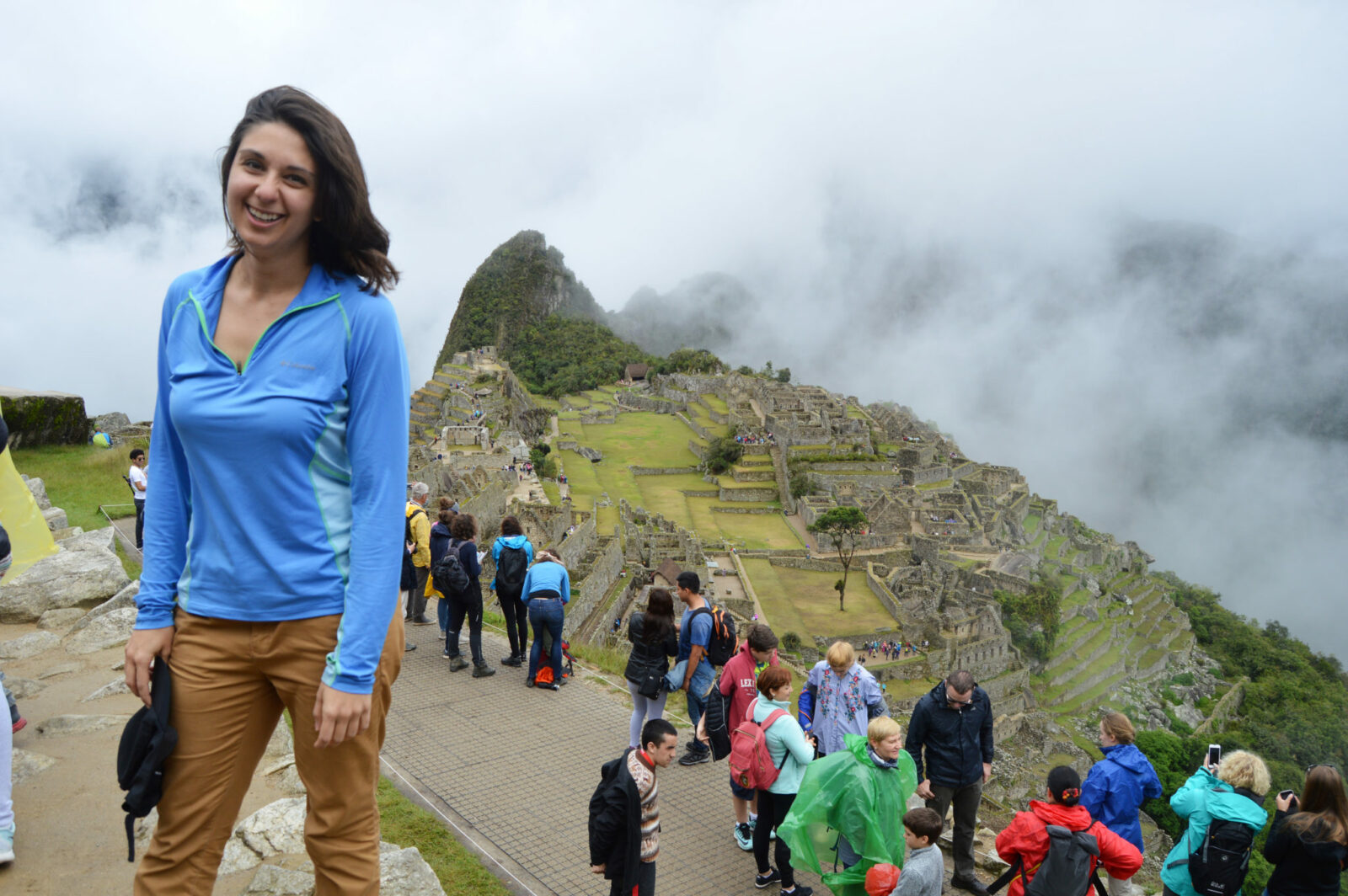 Up until last summer, Heather Castelli had visited more foreign countries than U.S. states.
"I follow in my grandfather's footsteps," says Castelli, a 2017 mechanical engineering graduate of Missouri S&T. "He left Hungary in 1956 at the start of the revolution. My grandmother is from there as well. It all comes back to them."
Castelli first traveled with Engineers Without Borders to Honduras. The next year she returned to Honduras with EWB, visited Panama for a conference and went to Nicaragua with Miner Challenge Alternative Spring Break. She chose Hong Kong for her study abroad trip as a senior because she wanted something different.
"I was looking for a culture shock," Castelli says. "I had never really experienced a culture shock. I was raised in a multicultural household. I'm the first generation not to speak Hungarian. It's very normal for me to sit at a dinner table and have no idea what anyone is saying."
Starting this fall, she will begin a full-time job for Accenture as a business analyst. The prospect of frequent business travel isn't a problem.
"I've known a lot of people who have done a lot of different types of work for Accenture and every pro or con they mention is a pro for me," Castelli says.
"I lived out of a 46-liter backpack during my entire six months in Hong Kong, so living out of a suitcase isn't an issue," she says. "I've learned how to travel light because I don't like to carry things."
This past spring break Castelli and six friends road-tripped in an old, red wood-paneled van nicknamed "Clifford" to hike through sites like the Grand Canyon, Carlsbad State Park and Joshua Tree, Yosemite, Zion and Arches national parks.
She got back just hours before jumping on a plane to accompany her mom on a business trip to Aruba, her 21st country.
"I did a lot of cool things at S&T," she says. "When I worked as an admissions ambassador, I always told prospective students that S&T is a great school to come to, and if you want to leave for a little bit, they have great opportunities to send you some place and get you back safely."