Missouri S&T orchestras to perform spring concert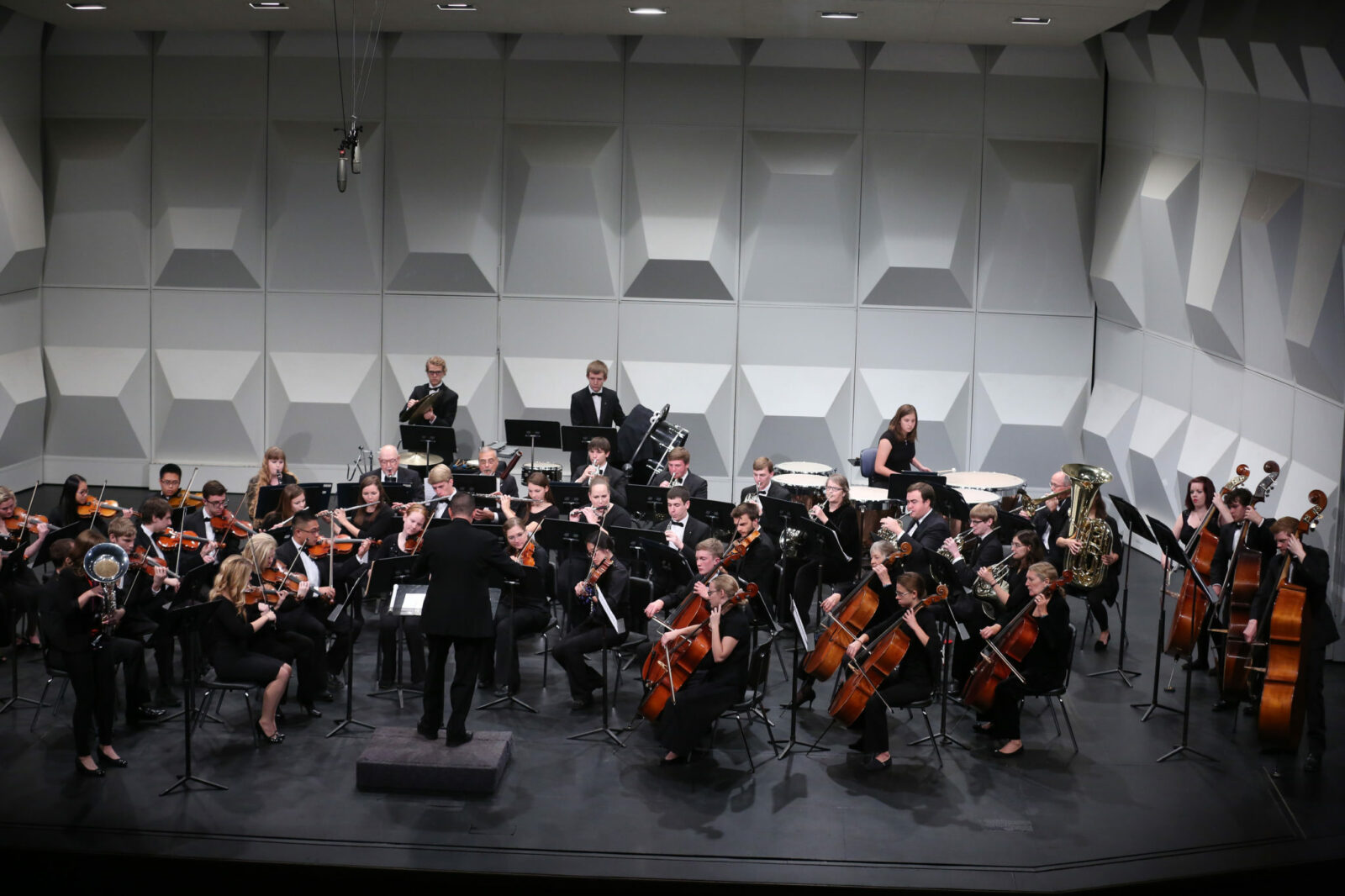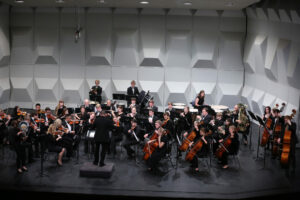 The Missouri University of Science and Technology Symphony Orchestra will hold its spring concert in Leach Theatre on the Missouri S&T campus this month.
The concert will take place at 2 p.m. Sunday, April 30, in leach Theatre of Castleman Hall, located at 10th and Main Streets in Rolla.
Tickets are $5 for the public and free for youth age 18 and younger and Missouri S&T students with valid ID. Tickets are available from the Leach Theatre Box Office, located in the vestibule inside the main entrance of Castleman Hall, facing 10th Street. The Leach Theatre Box Office is open 9 a.m. to 4 p.m. Monday through Friday.
The concert will begin with the Symphony Orchestra performing the "20th Century Fox Fanfare." The Chamber Orchestra will then perform three movements of "Holberg Suite" by Edvard Grieg, and "Hallelujah" by Leonard Cohen. "Hallelujah" will feature a viola solo by Caroline Tran, a senior in computer science from Kansas City, Missouri. The Chamber Orchestra will conclude their portion of the concert with "Uptown Funk" by Mark Ronson and Bruno Mars.
Following a brief intermission the Symphony Orchestra will open the second half of the concert with "Impresario Overture" by Mozart. The Symphony Orchestra will also play "The Young Prince and Young Princess" from "Scheherzade" by Rimsky-Koraskov, and "Star Wars Epic Suite II" arranged by Robert W. Smith. The Symphony Orchestra will conclude the concert with "The Typewriter" by Leroy Anderson, featuring Joshua Luna, a senior in philosophy from Hazelwood, Missouri, on the typewriter.
For more information about the April 29 concert, call the Leach Theatre Box Office at 573-341-4219.