Celebrate Earth Day with a 5K color run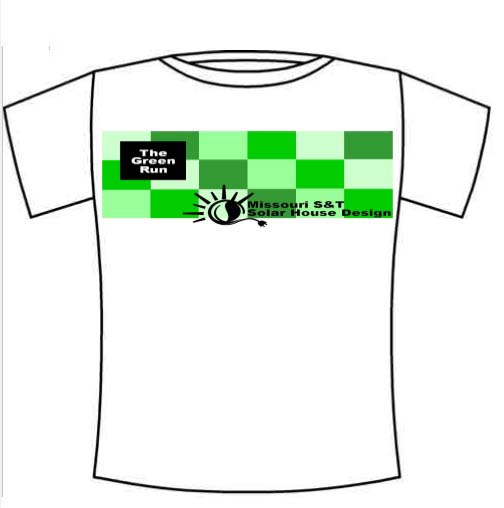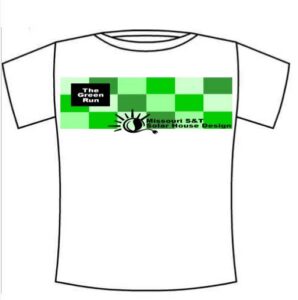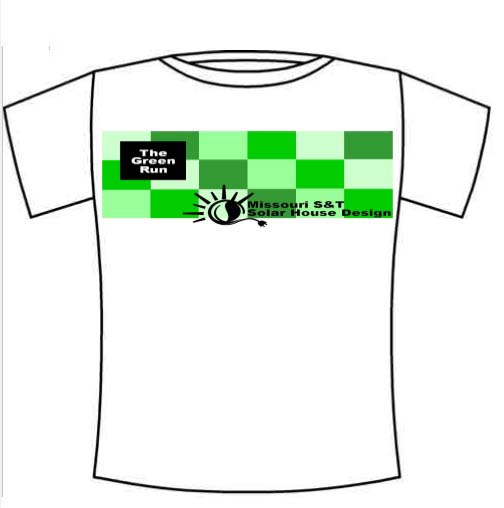 The Solar House Design Team at Missouri University of Science and Technology will host a 5K color run and walk this April to celebrate Earth Day.
The "Green Run/Walk 5K" will start at noon Saturday, April 22, at the Missouri S&T Solar Village, located at the corner of 10th and Poole streets, across from the Gale Bullman Building. Interested participants can register online at solarhouse.mst.edu/green-run. Race day registration will begin at 11 a.m.
As runners and walkers traverse the course, green dye powder will be tossed at them to decorate their clothes for Earth Day. The green powder will be dyed cornstarch, which is completely non-toxic and environmentally safe. Instructions for clean-up are available at solarhouse.mst.edu/green-run.
The early registration fee to participate is $15 for adults and $5 for runners age 12 and under. Day-of-race registration is $20. Participants will receive a free T-shirt. Food, music, games and more will be available after the race at the Solar Village.
Funds from the event will help support Missouri S&T's Solar House Design Team, which is currently working to complete its entry for the 2017 Solar Decathlon – a U.S. Department of Energy-sponsored event that challenges university teams to build a solar-powered, highly energy-efficient house that combines affordability, consumer appeal and design excellence.
Missouri S&T's proposal is titled "SILO," which stands for Smart Innovative Living Oasis. The project will use innovative technology combined with a psychological focus to make a house suited for single or double occupancy. The team will concentrate its efforts on designing a home that can improve both the mental and physical health of residents.
In October, the team will ship its house to Denver, where it will be reassembled. Judges will evaluate the house in 10 categories, which range from simple comforts like hot water and working appliances to architecture and marketability. Missouri S&T has built six solar houses for previous competitions – more than any other university.
For more information about the event, contact Sarah Albertson at sma6cc@mst.edu.