Top diversity scholar to speak at Missouri S&T April 11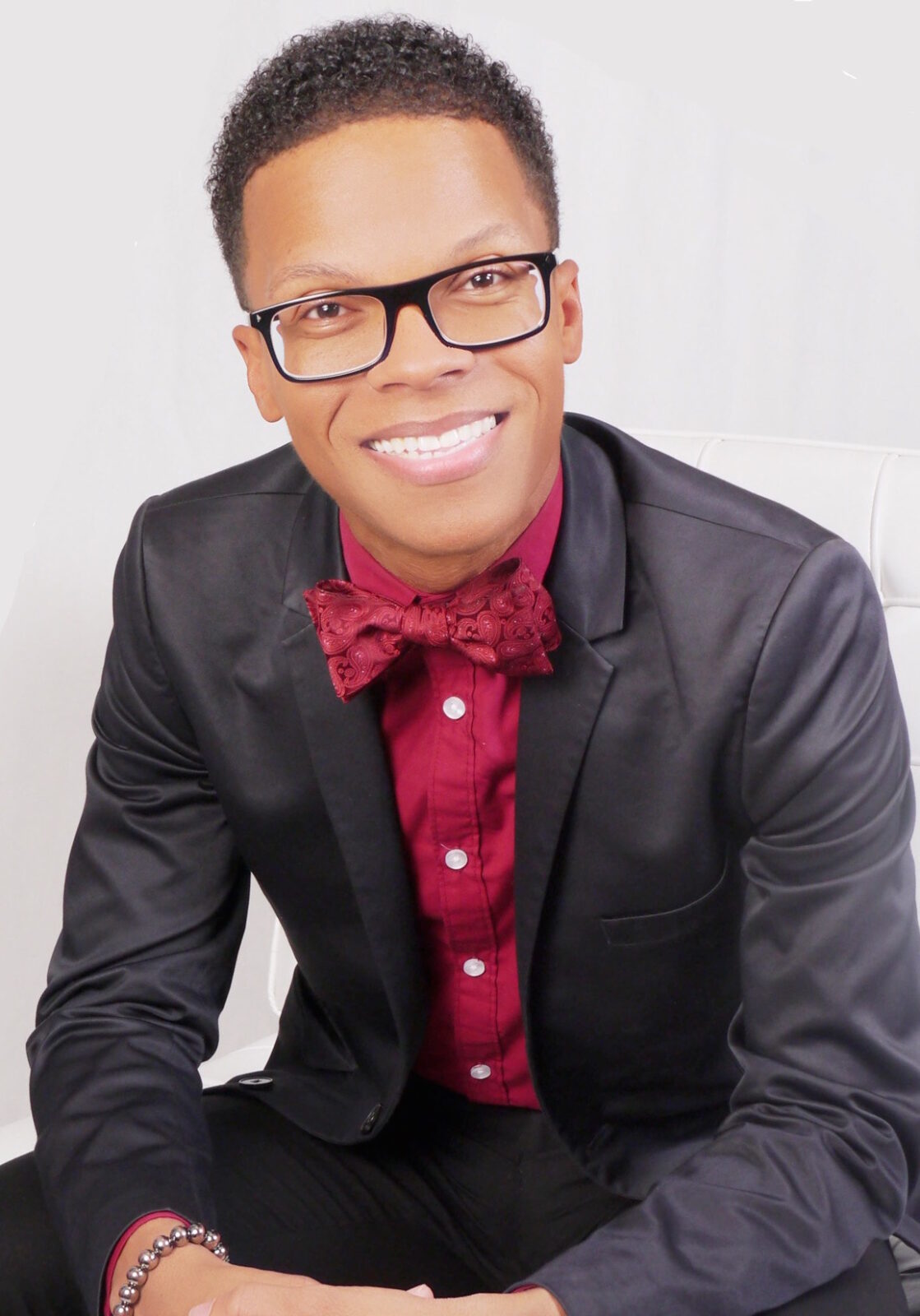 Internationally recognized diversity scholar Dr. Terrell Strayhorn, professor of higher education at The Ohio State University, will speak at Missouri University of Science and Technology this April as part of the university's diversity lecture series. At Ohio State, Strayhorn has served as founding director of the Center for Inclusion, Diversity & Academic Success (IDEAS), chief diversity officer within the College of Education, and directed the Center for Higher Education Enterprise.
Strayhorn will present an open lecture titled "Inalienable Rights: Life, Liberty and the Pursuit of Belonging" 2-3 p.m. Tuesday, April 11, in St. Pat's Ballroom A of the Havener Center at Missouri S&T. The lecture, which is free and open to the public, will feature a discussion of research on the sense of belonging and why colleges and universities should care.
At 3 p.m., Strayhorn will conduct informal conversations with S&T faculty, staff, students and alumni. This hour will include a question-and-answer session, a group discussion and could include examination of specific strategies.
"Missouri S&T is committed to attracting and retaining a diverse body of students, faculty and staff," says Shenethia Manuel, vice chancellor for Human Resources, Equity and Inclusion at Missouri S&T. "We hope to also engage the surrounding community in Missouri S&T's diversity and inclusion efforts."
An internationally recognized student success scholar, highly acclaimed public speaker and award-winning writer, Strayhorn is author of 10 books, including "College Students' Sense of Belonging: A Key to Educational Success." He has also authored over 200 book chapters, journal articles and other scholarly publications. He has given hundreds of invited keynotes and lectures at more than 500 universities and conferences across the globe.
Strayhorn's research focuses on major policy issues in education: student access and achievement; issues of race, equity and diversity; impact of college on students, and student learning and development. Known for using the hashtag #DoGoodWork on social media, Strayhorn was named one of the country's top diversity scholars by "Diverse: Issues in Higher Education" in 2011, one of Business First's "Top 40 under 40," one of the "Top 20 to Know in Education," and became the youngest full professor in Ohio State's history in 2014.
Before joining Ohio State, Strayhorn was special assistant to the provost at the University of Tennessee-Knoxville and research associate at the Council of Graduate Schools in Washington, D.C.
Strayhorn earned a bachelor of arts degree from the University of Virginia, a master of education degree in educational policy from the Curry School of Education at UVA, and a Ph.D. in higher education from Virginia Tech. He is a member of Alpha Phi Alpha Fraternity Inc. and is a native of Virginia Beach, Virginia.
For more information about the lecture, please contact Shenethia Manuel or Barbara Schubring at 573-341-4920.