Three-man tribute to artist Michael Bublé to perform at Leach Theatre in April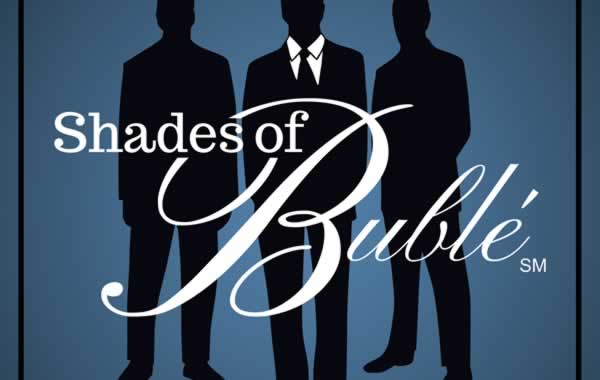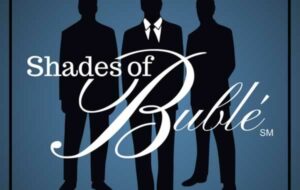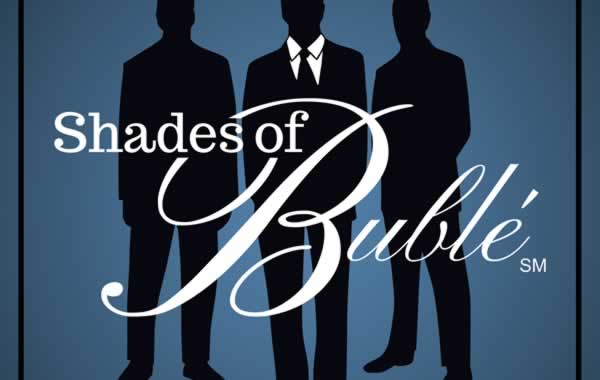 The musical tribute "Shades of Bublé" will perform on the Leach Theatre stage as a part of the 2016-17 Campus Performing Arts Series at Missouri University of Science and Technology next month.
The performance will take place at 7:30 p.m. Saturday, April 8, in Leach Theatre of Castleman Hall at 10th and Main streets in Rolla. Tickets are $35 for adults and $30 for children and Missouri S&T students with valid ID. Tickets can be purchased through the Leach Theatre Box Office, located in the vestibule inside the main entrance facing Tenth Street during regular business hours, 9 a.m. to 4 p.m. Monday through Friday.
"Shades of Bublé," the three-man tribute to singer Michael Bublé, seeks to honor, not imitate, the musical artist. Performing songs recorded or sung live by Michael Bublé in new three-man arrangements brings a new twist to classic big band songs from the 1950s, '60s, and '70s. The set will include songs from Bublé's repertoire such as "Feeling Good," "Come Fly With Me," and "Save the Last Dance for Me."
This performance of "Shades of Bublé" is sponsored by Sunny 104.5 FM, First State Community Bank and Bott Radio Network. For more information contact the Leach Theatre Box Office at 573-341-4219 or at leach@mst.edu