Al-Dahhan named Curators' Distinguished Professor at Missouri S&T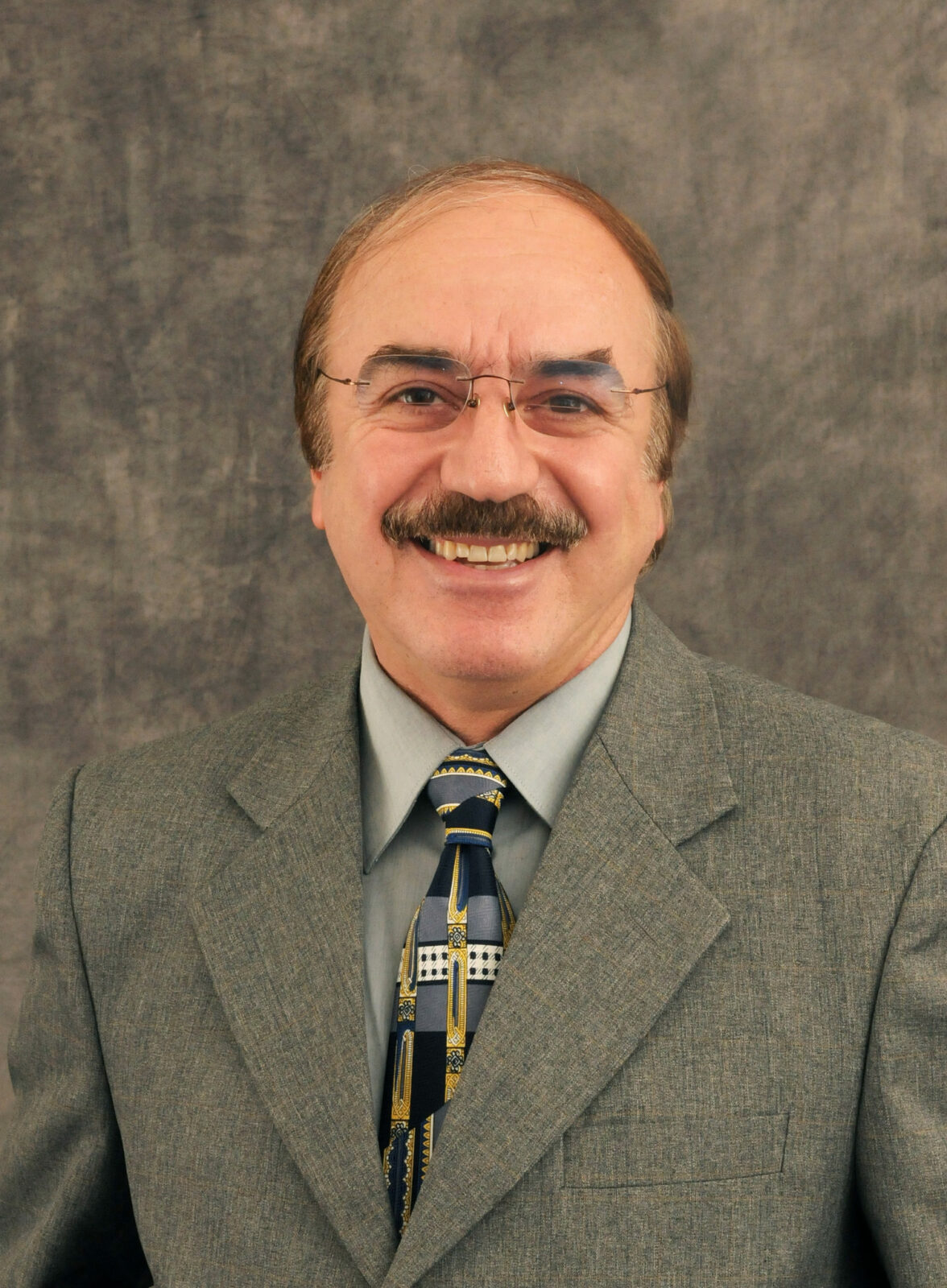 Dr. Muthanna Al-Dahhan, chair and professor of chemical and biochemical engineering and a professor of nuclear engineering at Missouri University of Science and Technology, has been named Curators' Distinguished Professor of chemical and biochemical engineering and of nuclear engineering at Missouri S&T. Al-Dahhan will be officially recognized during Missouri S&T's commencement ceremonies on Saturday, Dec. 17.
The University of Missouri System Board of Curators bestows the Curators' Distinguished Professor title upon outstanding scholars with established reputations in their field of study. Al-Dahhan is internationally recognized as a leader in the areas of multiphase reactors engineering, advanced measurement techniques, and clean and alternative energy.
He developed unique state-of-the-art multiphase flow and reactors imaging research laboratories to advance the understanding, design and scale-up of various multiphase reactors and processes. His work focuses on conventional energy and products, environmental applications and bioenergy, as well as renewable, clean and sustainable energy and products, including the thermal-hydraulic of the fourth-generation nuclear energy, small modular nuclear reactors and light water nuclear reactors.
Al-Dahhan leads research to advance the understanding of the natural circulation and heat transfer of prismatic block gas-cooled nuclear reactors and to benchmark thermal-hydraulic computations and models. He developed new techniques to understand how nuclear fuel pebbles, cooled gas and heat transfer would behave in a pebble-bed nuclear reactors and also developed new methods to scale up multiphase reactors that are used in a vast range of industrial processes.
A member of the Missouri S&T faculty since 2009, Al-Dahhan holds a bachelor of science degree from the University of Baghdad, a master of science degree from Oregon State University, and a Doctoral degree from Washington University in St. Louis, all in chemical engineering. In 2015, he was named Fellow of the American Institute of Chemical Engineers.