Ten Tenors to perform at Leach Theatre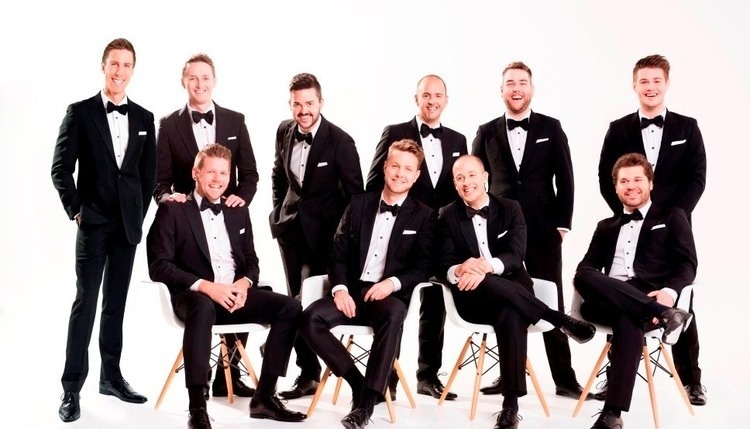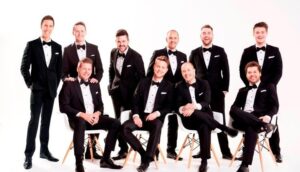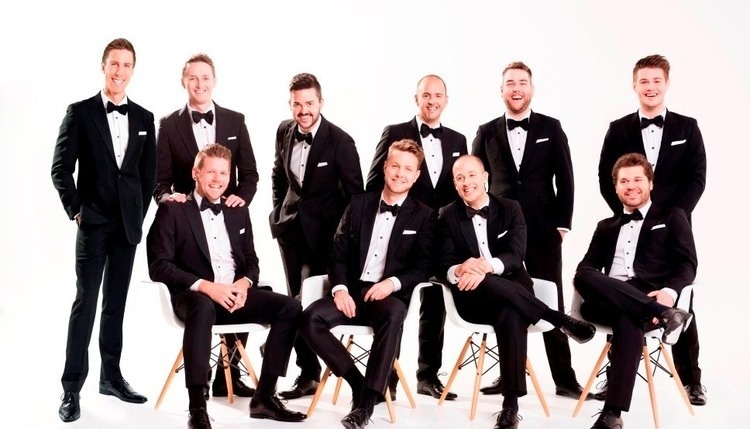 Leach Theatre will host the Ten Tenors for a performance of their show, "Home for the Holidays" as a part of the 2016-17 Campus Performing Arts Series at Missouri University of Science and Technology.
The performance will be held at 7:30 p.m. Sunday, Dec. 4. Tickets are $42 for adults and $38 for youth and can be purchased through the Leach Theatre Box Office located in the vestibule inside the main entrance of Castleman Hall, facing 10th street. The Leach Theatre Box Office is open Monday through Friday 9 a.m. to 4 p.m.
The Ten Tenors, an Australian performance group, has made a name for itself combining the best of classical music with the hits of modern music. Their combination of old and new creates a blend that has entertained more than 90 million people.  The Tenors have performed for sellout crowds for more than 16 years. Their newest tour, "Home for the Holidays," combines traditional and contemporary seasonal favorites.
Ten Tenors "Home for the Holidays" is sponsored by Acar Real Estate and Comfort Suites.
For more information, contact the Leach Theatre Box Office at 573-341-4219 or at leachtheatre.mst.edu.