Celebrate international education week at Missouri S&T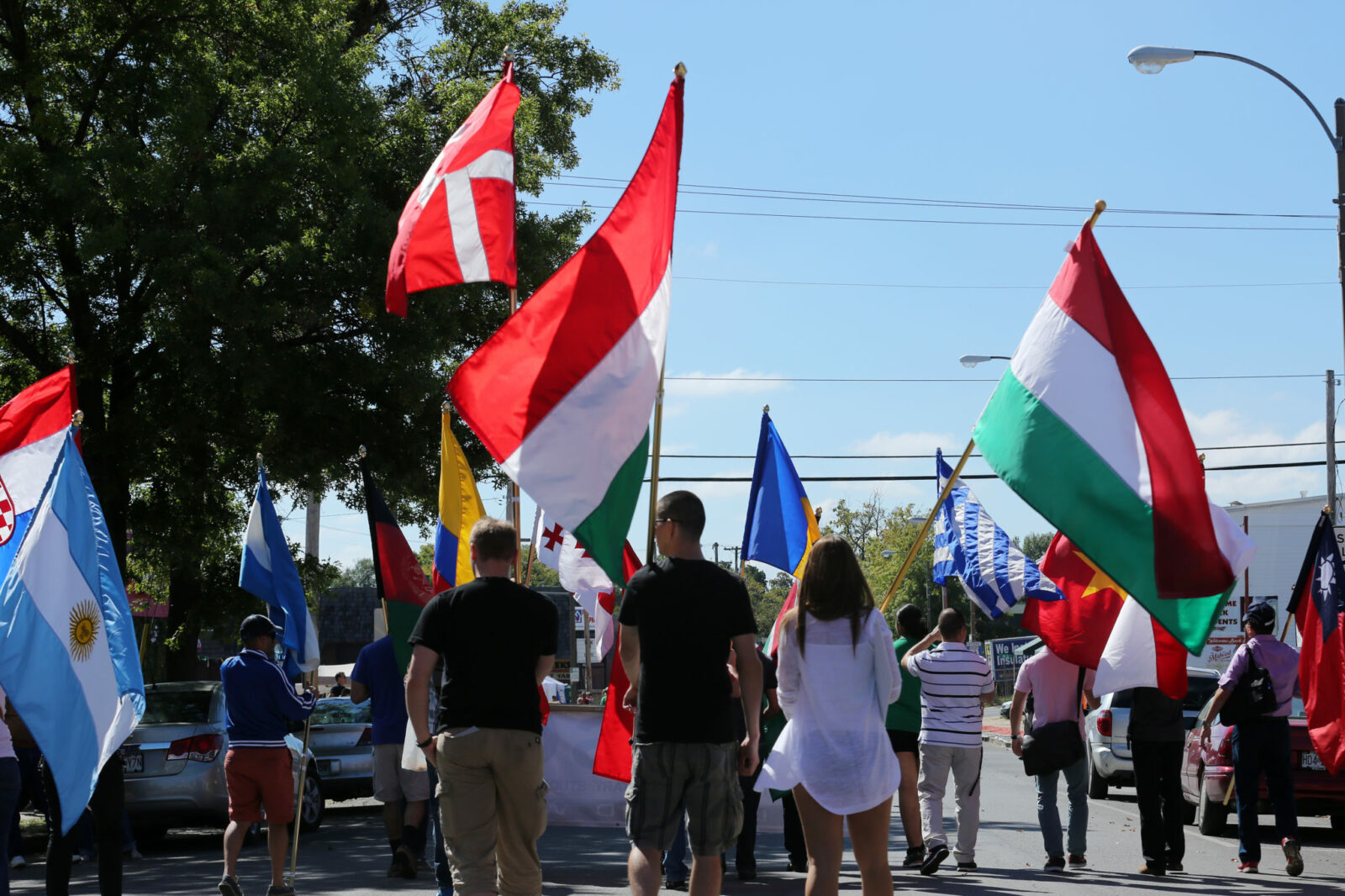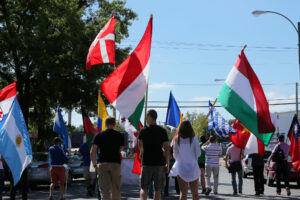 Celebrate the benefits of international education at Missouri University of Science and Technology's Global Showcase. This annual event will be held 11 a.m.-1:30 p.m. Wednesday, Nov. 16, in the Havener Center atrium on the Missouri S&T campus.
The showcase will include displays from the home countries of Missouri S&T's international students and entertainment including music, song and dance. American students who have participated in study abroad will also share their experiences and mementos. The event is free and open to the public.
Attendees can learn about the programs offered at Missouri S&T that have an international component and learn about the Peace Corps from an official representative. Attendees can also share international travel experiences with students, hear about study abroad options at S&T, and meet students from other countries, such as China, Kuwait, Saudi Arabia, Ghana, Senegal and Botswana.
The Global Showcase recognizes the importance of international education in the United States and around the world as part of International Education Week (IEW), which is held Nov. 14-18. IEW is sponsored by the U.S Department of State and the U.S Department of Education. The week's theme is "Empowering the Youth through International Education." For more information about IEW, visit nafsa.org/iew2016.
"The Global Showcase is an opportunity for our community to experience cultures from around the world," says Dr. Jeanie Hofer, assistant vice chancellor for international and cultural affairs at Missouri S&T. "This program increases awareness of global issues and allows for direct communication with student ambassadors representing their countries, cultures and customs."
The event is sponsored by Missouri S&T's international and cultural affairs office, in conjunction with the university's study abroad program and applied language institute. For more information about the event, email Richie Myers at myersrj@mst.edu or call 573-341-4335.
Need to get in touch with our media relations team? For non-urgent requests, please email news@mst.edu or call 573-341-4328. Or contact one of the staff members below during or after office hours.