The Capitol Steps to bring musical, political comedy to Leach Theatre stage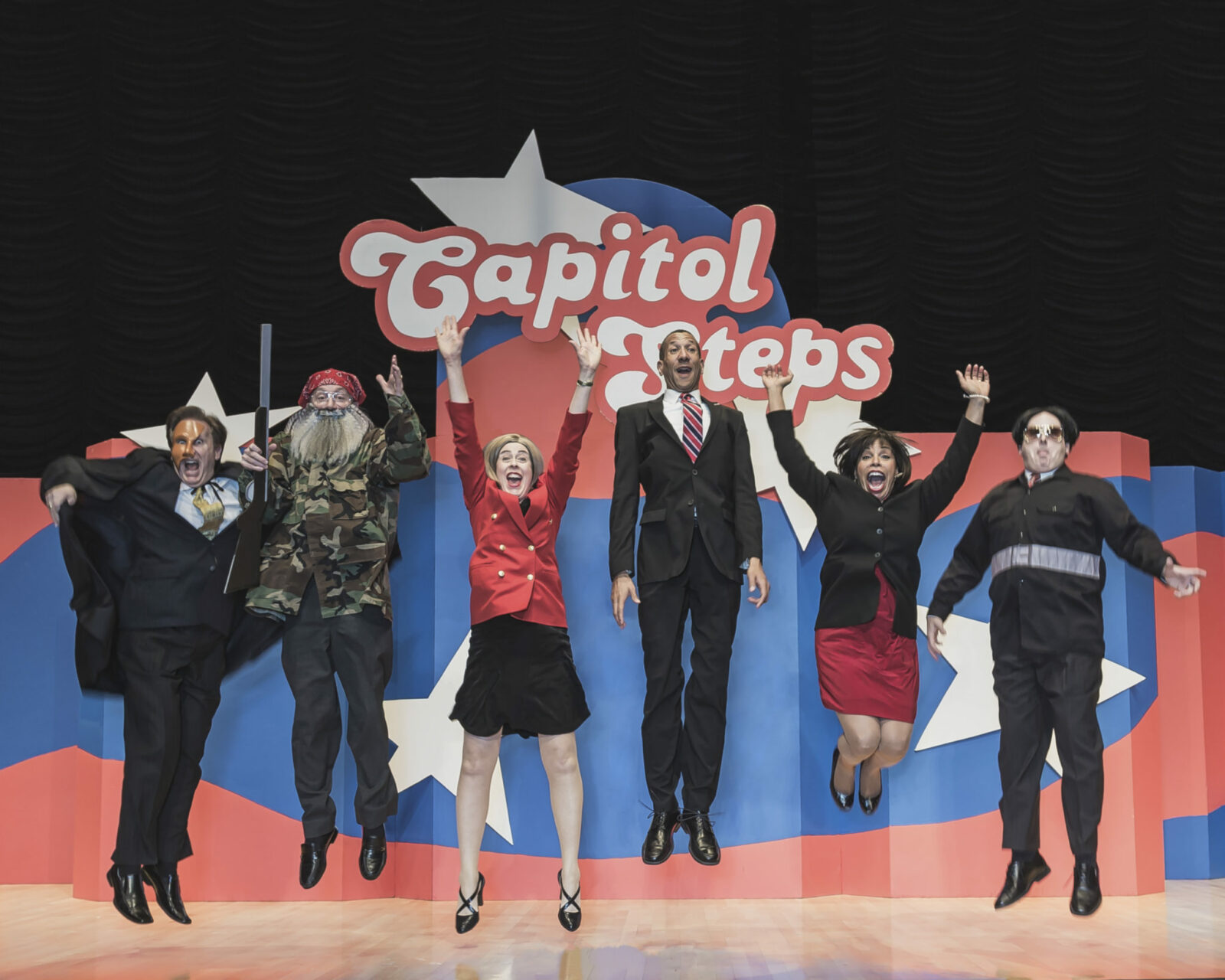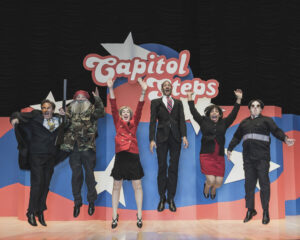 Leach Theatre will welcome the musical parody of Capitol Steps on Oct. 24 as part of the 2016-17 Campus Performing Arts Series at Missouri University of Science and Technology.
The performance will be held at 7:30 p.m. Monday, Oct. 24, in Leach Theatre of Castleman Hall, located at 400 W. 10th St. in Rolla.
Tickets are $38 for adults and $34 for youth, and can be purchased through the Leach Theatre Box Office located in the vestibule inside the main entrance to Leach Theatre facing 10th Street.
Capitol Steps began in 1981 as a group of Senate staffers performing musical parody and satire about the people and places that employed them. The performing members have a combined 62 years of House and Senate staff experience and have held 18 congressional offices. Capitol Steps has recorded 35 albums since its creation over 30 years ago.
Prior to the Capitol Steps performance a drawing will be held for the "Meet Me in St. Louis" prize package. The package includes two tickets to the St. Louis Symphony Orchestra (performance of your choice), a one-night stay for two, including breakfast, at the Chase Park Plaza, and a $100 gift card to the Triumph Grill in St. Louis. Tickets, which are available now, are $20 for one, $30 for two and $50 for four. You do not have to be present for the drawing to win.
The Capitol Steps performance is sponsored by Bonita Prock, Fidelity Communications and public radio station KMST.
For more information contact the Leach Theatre Box Office located in Castleman Hall, by email at leach@mst.edu, or by phone at 573-341-4219.