S&T Haunted Mine to open Friday, Oct. 21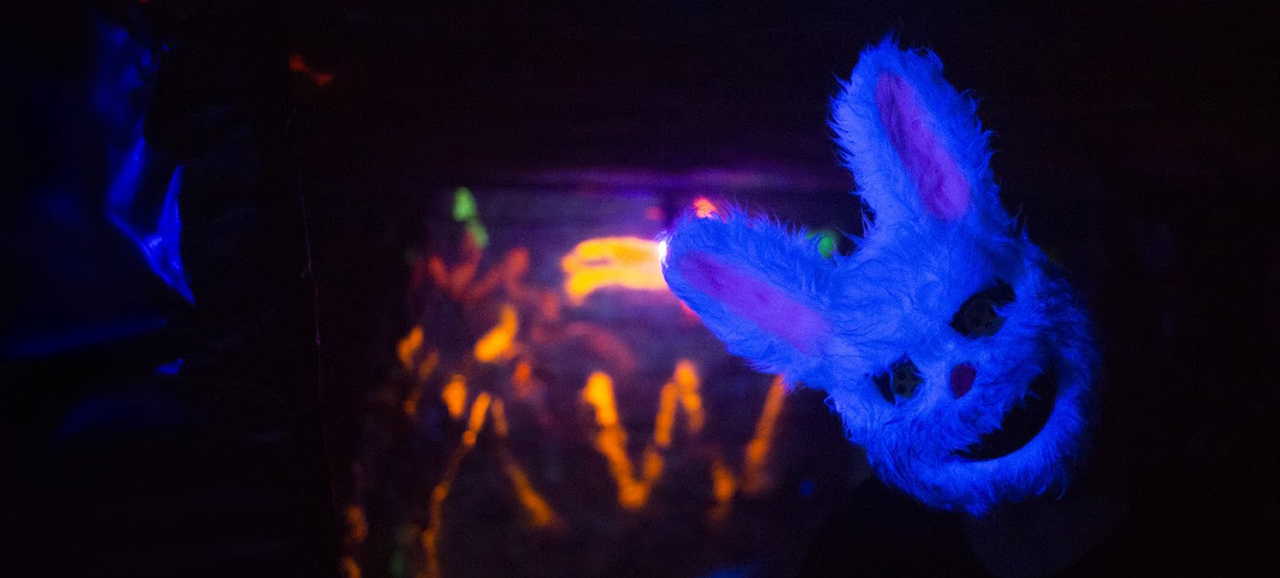 Mining engineering students at Missouri University of Science and Technology are "haunting" the school's Experimental Mine Facility for Halloween this year.
Student volunteers from the Missouri S&T mining engineering department will transform the mine into a "Haunted Mine" to earn funds to send student members of the Society for Mining, Metallurgy and Exploration; the Society of Women in Mining; and the International Society of Explosives Engineers to conferences. Funds will also help the National Stone, Sand, and Gravel Association; the Mine Rescue Team; and the Mucking team attend competitions throughout the year. The department's Haunted Mine fundraiser has been held each Halloween since 1997.
Tours of the 2016 Haunted Mine will be held 6-11 p.m. Oct. 21, 22, 28, 29 and 31. From 4:30 to 6 p.m. each day, a $5 walk-through will be available for those who would prefer to experience the mine with the lights on.
Tickets are $10 for adults and $8 for children under 10, S&T students and active duty and veteran military with valid IDs.
A $2 discount will be given to each person who brings three canned goods to donate to the Russell House, a shelter for women and children who are victims of domestic violence.
The Missouri S&T Experimental Mine is located off Bridge School Road at 12350 Spencer Road in Rolla, approximately 1.5 miles from campus.
For more information about the Haunted Mine, call 573-341-6406.