Public-private partnership helps fund new mine building at Missouri S&T
Posted by Peter Ehrhard

On October 7, 2016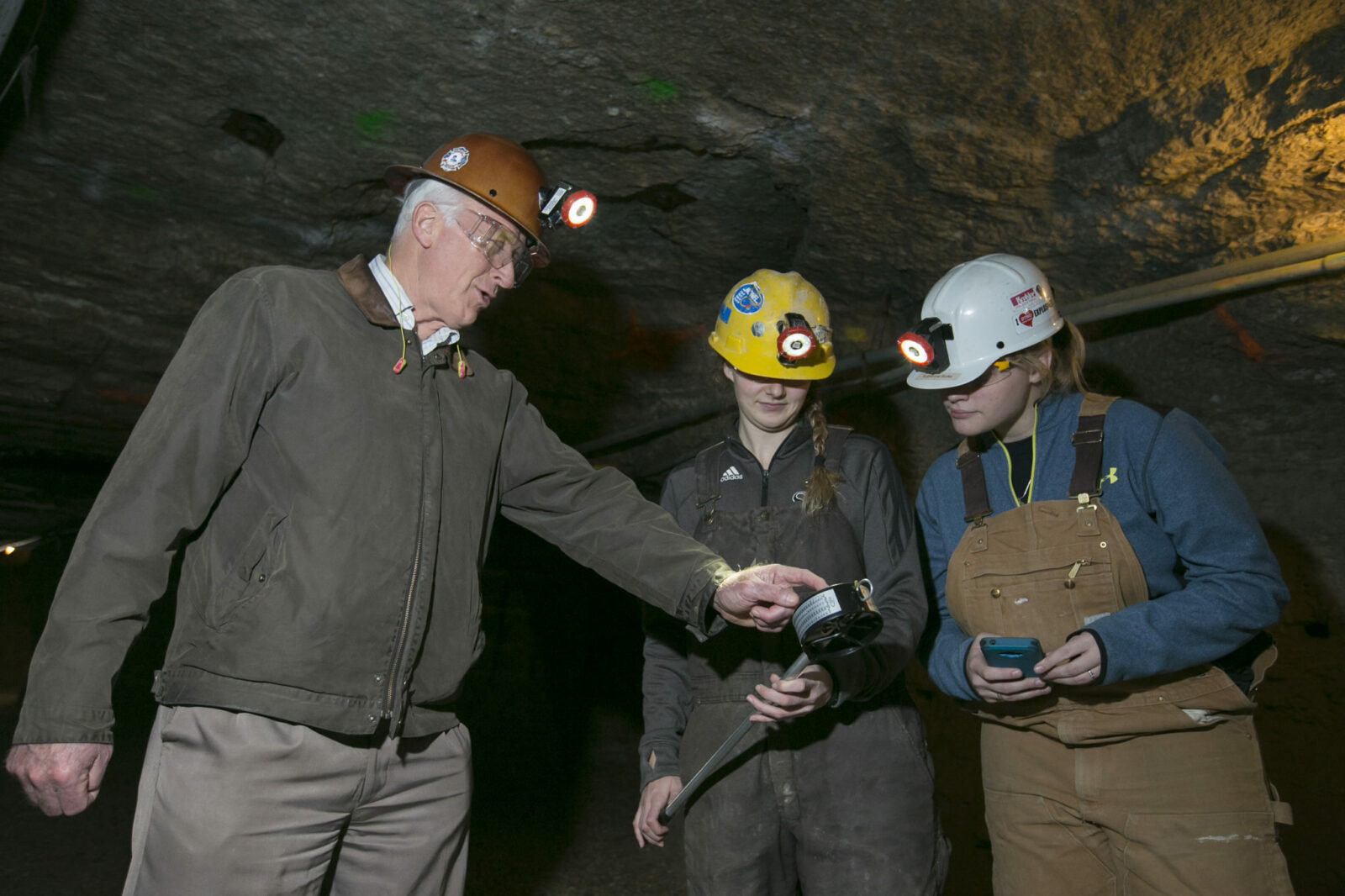 Bill Kennedy, president and CEO of Jack Kennedy Metal Products and Building Inc., recently gave the lead gift to support construction of the new Kennedy Experimental Mine Building at Missouri University of Science and Technology.
A hard-hat preview of the building will be held at 4:30 p.m. Friday, Oct. 14, at Missouri S&T's Experimental Mine, located just off of Bridge School Road, at 12350 Spencer Road in Rolla. The event, which is part of Missouri S&T's Homecoming celebration, is free and open to the public.
The 15,000-square-foot, two-story learning center will house classrooms, laboratories, mine rescue and mucking stations, offices, and equipment space.
"We sometimes have as many as four labs going on at the mine in an afternoon, which means trying to instruct in storage areas, machine shops and tents," says Dr. Paul Worsey, professor of mining and nuclear engineering at Missouri S&T. "The new building will allow us to accommodate our large enrollment and offer more classes."
The project was partially funded by state legislature-approved capital appropriations supporting a new learning center at Missouri S&T. As part of the Higher Education Capital Fund's requirements, S&T had to raise half of the costs from private donations or grants.
Kennedy and his company, Jack Kennedy Metal Products and Building Inc., made an in-kind gift of a metal building valued at $850,000. Additional gifts from The Doe Run Co.; Mississippi Lime Co.; the State of Missouri; Newmont Mining Corp.; Peabody Energy Corp.; and 1979 Missouri S&T mining engineering graduate Dianna Tickner contributed to the total. These private gifts, combined with the state resources, funded the $2.4 million project.
"Missouri S&T's mining engineering program is widely known as one of the best," says Kennedy. "It has consistently produced the best people for the industry in the past few decades. The new mine building will allow the university to place a better foot forward in industry relationships, community presence, and student and staff recruitment."
Missouri S&T's mining engineering department includes approximately 200 undergraduate and graduate students and is one of 14 mining engineering degree programs in the U.S. The U.S. mining industry is projected to expand by approximately 50,000 employees by 2019 and will require an additional 78,000 employees to replace retirees in order to continue to provide minerals and metals.
Jack Kennedy Metal Products and Building Inc. is a mining ventilation equipment manufacturer based in Taylorville, Illinois. Formed over 50 years ago, the company has manufacturing interests on three continents and provides logistical, consulting, design and other service to a varied sector of customers and clients.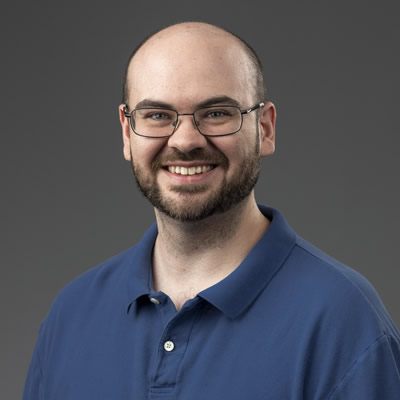 Looking for something?
CASE Department News
CEC Department News
Kummer College Department News