Missouri S&T to host Democratic 'candidate showcase'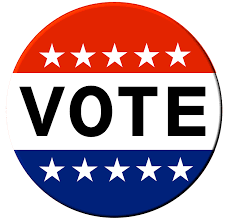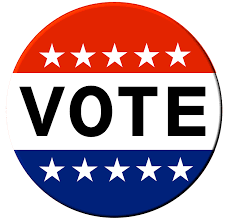 The College Democrats, a student organization at Missouri University of Science and Technology, will host a "candidate showcase" this month to introduce some of Missouri's Democratic candidates to the Rolla and campus community.
The event will be held at 6 p.m. Tuesday, Oct. 18, in St. Pat's Ballroom C of the Havener Center on the Missouri S&T campus. The event is free and open to the public. The Havener Center's visitor parking lot is accessible directly via State Street or through Area B Lot 13 via Miner Circle.
The event will feature Judy Baker, a former a member of the Missouri House of Representatives and a Democratic candidate for Missouri State Treasurer, and Robin Smith, a former news anchor for CBS television affiliate KMOV and a Democratic candidate for Missouri Secretary of State.
During the event, attendees can submit questions to the two candidates for discussion. The public can also submit questions online before the event begins by visiting showcasesubmit.mstdems.org. The evening's showcase will be moderated by Dr. Jeff Schramm, associate professor of history and political science at Missouri S&T.
For more information about the candidate showcase, contact cjt9q3@mst.edu.