Missouri S&T students nominated for Homecoming King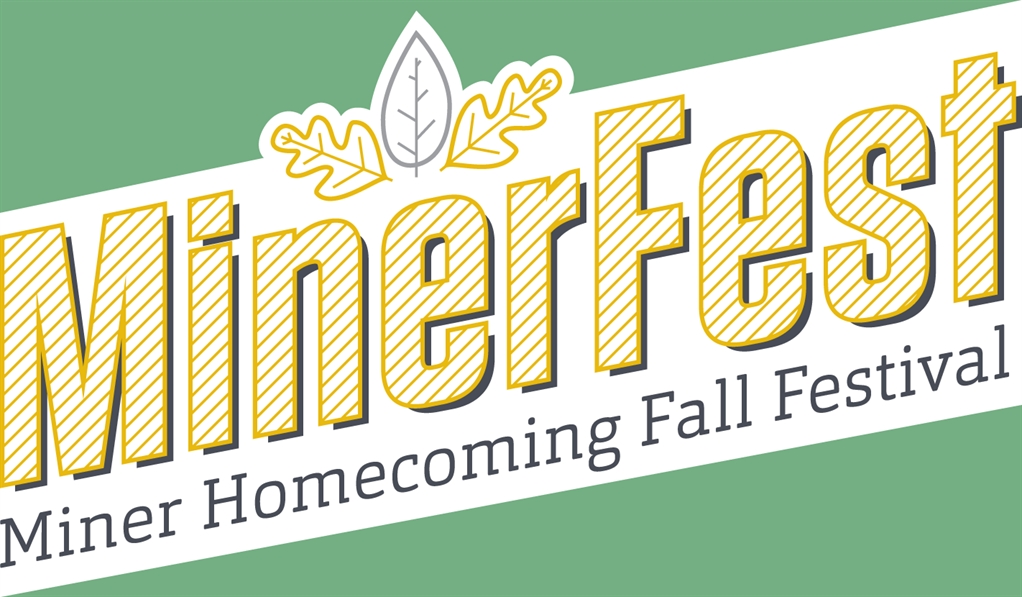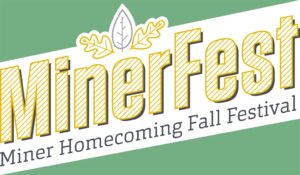 Thirteen students at Missouri University of Science and Technology have been nominated by student organizations to compete for the title of 2016 Homecoming King.
The winner will be chosen after interviews and a campuswide election held the week prior to Homecoming. Missouri S&T's Homecoming will be held Oct. 14-15.
The queen and king, as well as runners-up, will be announced during halftime ceremonies of the Missouri S&T Homecoming football game. The game, which features Missouri S&T and Lincoln University, starts at 1 p.m. Saturday, Oct. 15.
The king candidates are:
— Clay Brendel, a senior in chemical engineering from Kansas City, Missouri, representing Kappa Delta
— Zachary Buhr, a senior in computer engineering from Washington, Missouri, representing Lambda Chi Alpha
— Justin Carollo, a senior in biological sciences from Slidell, Louisiana, representing Theta Xi
— Clayton Fritsche, a senior in civil engineering from Frohna, Missouri, representing Beta Sigma Psi
— Samuel Larimore, a sophomore in computer engineering from Higginsville, Missouri, representing Downtown Hall Association
— James Liao, a junior in biological sciences from Ballwin, Missouri, representing Residence Hall Association
— Alex Mundahl, a graduate student in aerospace engineering from Bloomington, Minnesota, representing Chi Omega
— Thomas Persinger, a senior in chemistry from Brighton, Missouri, representing Kappa Kappa Psi
— Adam Reiter, a junior in mining engineering from Fenton, Missouri, representing University Commons Hall Association
— Scott Schroer, a graduate student in computer science from Iowa City, Iowa, representing Pi Kappa Alpha
— Matthew Shallow, a junior in mechanical engineering from Glenarm, Illinois, representing General Delegation of Independents
— Rachel Strohkorb, a senior in computer science from Leawood, Kansas, representing Tau Beta Sigma and Delta Xi
— Avery Welker, a graduate student in petroleum engineering from Perryville, Missouri, representing National Residence Hall Honorary