Leach Theatre to welcome true accounts of soldiers on the front with 'Letters Home'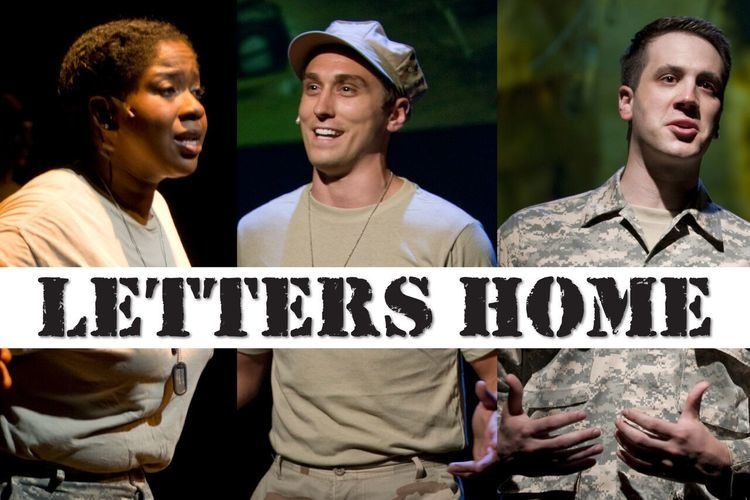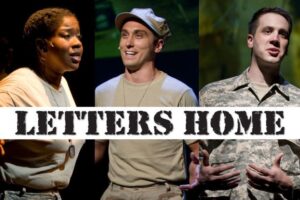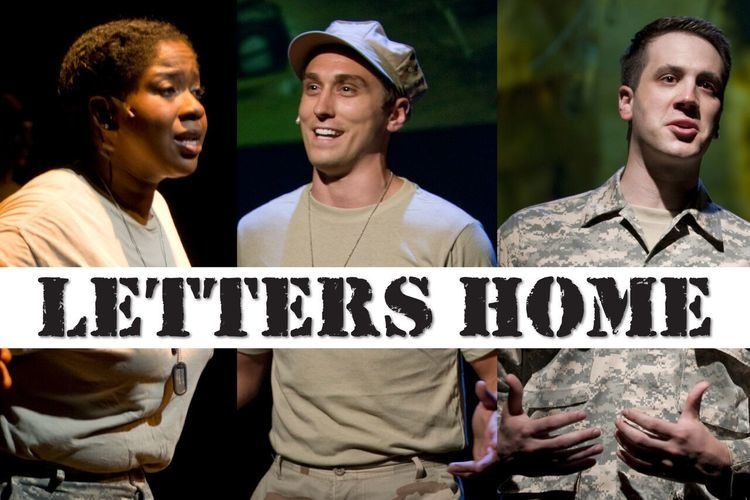 Leach Theatre will welcome the Griffin Theatre Company's production of "Letters Home" on Friday, Oct. 28, as a part of the 2016-17 Leach Special Performance Series. The performance will be held at 7 p.m. in Leach Theatre, located in Castleman Hall at 10th and Main streets in Rolla.
"Letters Home" brings the wars in Iraq and Afghanistan front and center for its audience as it brings to life actual letters written home by soldiers serving in the Middle East. The play, without politicizing, offers a portrait of the soldier experience in the ongoing war zone as well as including a small number of letters from loved ones, illustrating the war's effect on those left behind. Using minimal props the play puts the focus on the words in each letter and the emotion and reality that they each contain.
Tickets are $15 and can be purchased through the Leach Theatre Box Office located in the vestibule inside the main entrance of Castleman Hall. The Leach Theatre Box Office is open 9 a.m. to 4 p.m. Monday through Friday.
"Letters Home" is sponsored by the radio station KFLW 98.9 The Fort, Rolla Daily News, St. James Winery and Rolla Family Dentistry.
For more information contact the Leach Theatre Box Office at 573-341-4219 or at leach@mst.edu.