Learn how to conduct research in extreme locations at Missouri S&T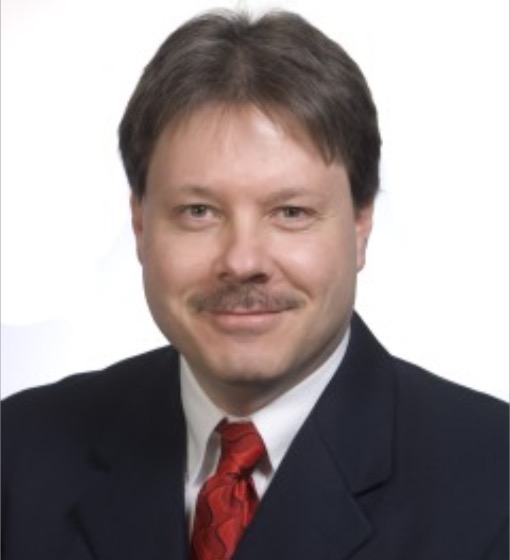 Dr. James Cochran, professor of statistics and Rogers-Spivey Faculty Fellow at the University of Alabama, will present a guest lecture at Missouri University of Science and Technology this month about Statistics Without Borders' work in locations that include war, famine, terrorism, disease, destruction, corporate corruption and even oppressive government rulers.
Cochran will present "The Difficulties of Data Collection under Extreme Conditions" at 4 p.m. Friday, April 22, in Room 140 Toomey Hall on the campus of Missouri S&T. The event is free and open to the public.
In this talk, Cochran will share personal experiences with difficult conditions that arose when he worked on Statistics Without Borders projects in the Republic of the Congo, Haiti and Somalia. He explains why a statistician with a traditional education is generally not equipped to handle these types of trying situations, and how he and his colleagues were able to work around these difficulties to collect reliable and meaningful data.
Cochran's lecture is part of Missouri S&T's office of sponsored programs distinguished research seminar series, and mathematics and statistics colloquium series.
Cochran earned his Ph.D. in statistics from the University of Cincinnati in 1997, and has been a visiting scholar at Stanford University, the University of South Africa, the Universidad de Talca and Pôle Universitaire Léonard De Vinci. He is a founding co-chair of Statistics Without Borders and a member of the founding committee for INFORMS Pro Bono Analytics initiative.
Statistics Without Borders is an outreach group of the American Statistical Association that is comprised entirely of volunteers. SWB provides free statistical consulting to organizations and government agencies, particularly to developing nations that do not have the resources for statistical services. In support of non-partisan and secular activities, SWB promotes the use of statistics to improve the health and well-being of all people.