2016 Queen of Love and Beauty crowned at Missouri S&T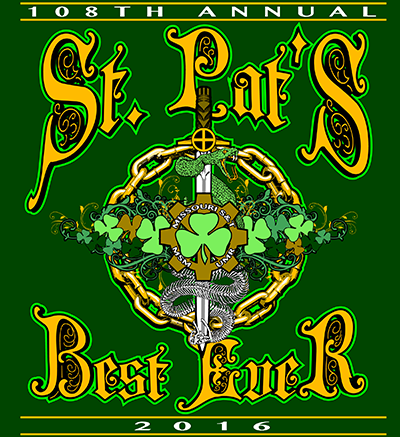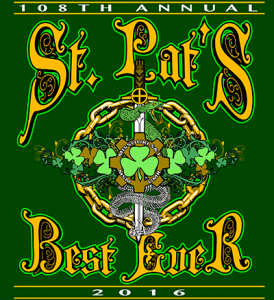 Missouri University of Science and Technology student Cassie Hurley, a senior in ceramic engineering from Russellville, Arkansas, has been crowned the 2016 Queen of Love and Beauty for the 108th St. Pat's celebration in Rolla. She was nominated by General Delegation of Independents.
Thirty-nine candidates for queen were nominated by various student organizations at Missouri S&T. A committee of students elected Hurley after a series of interviews.
Members of the queen's court are:
Princess of Peace and Happiness – Claire Donze, a junior in undergraduate studies from Rolla, Missouri, representing KMNR.
Countess of Chastity and Virtue – Adrienne Lister, a junior in ceramic engineering from Lenexa, Kansas, representing BBQ Club.
Duchess of Desire and Ecstasy – Jolene Harbin, a senior in chemistry from Tarkio, Missouri, representing Alpha Epsilon Pi.
Lady of Honor and Devotion – Pranita Nayak, a senior in chemical engineering from Rolla, Missouri, representing Student Union Board.
The identities of the queen and her court were revealed during coronation ceremonies on Friday, March 18, at Missouri S&T.