Visiting professor to discuss 'baloney' science Feb. 25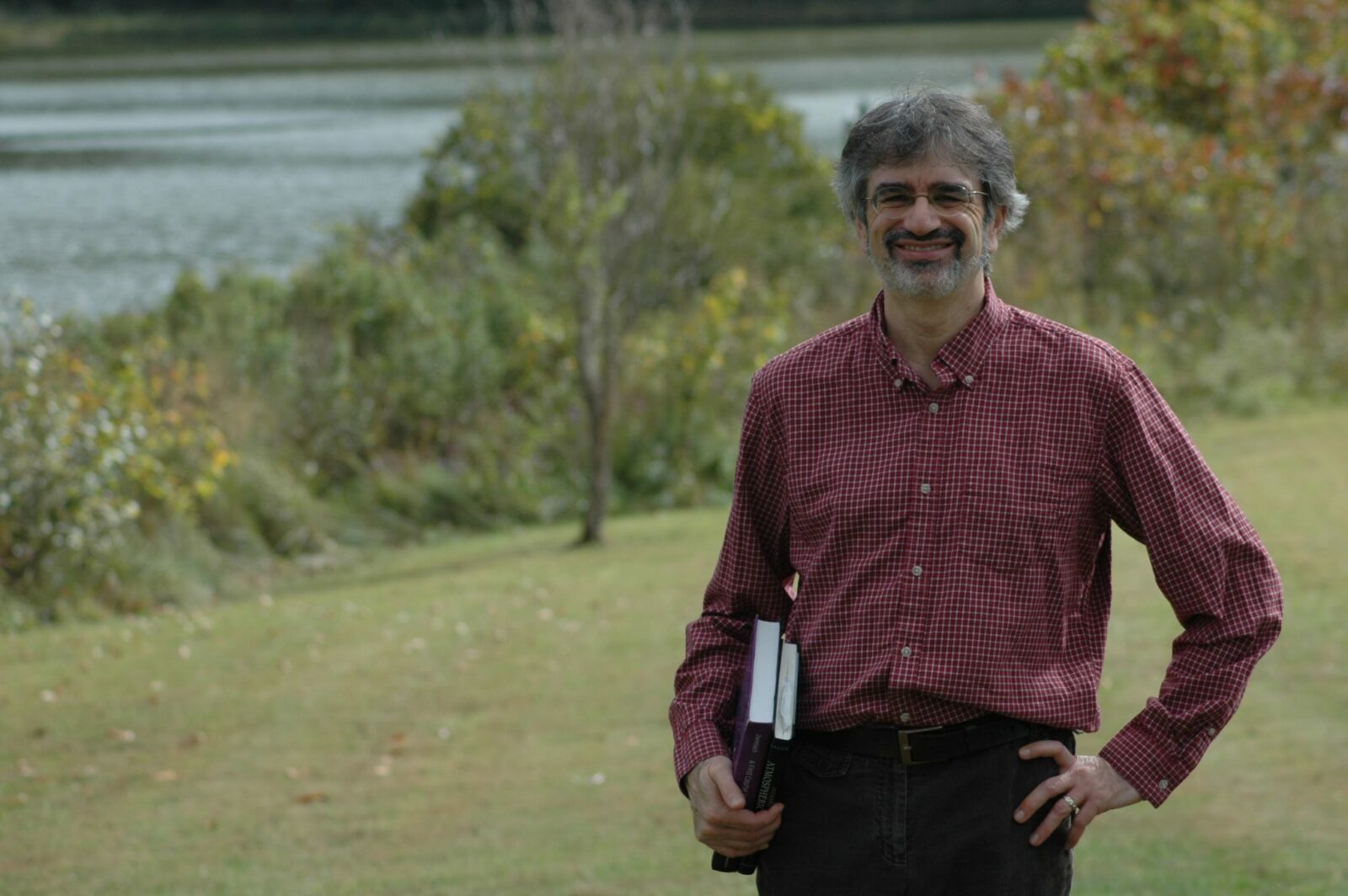 Dr. Charles Adler, professor of physics at St. Mary's College in Maryland, will discuss the good and bad science presented in popular science fiction books, TV shows and movies as a guest lecturer at Missouri University of Science and Technology this month.
The presentation will be held at 4 p.m. Thursday, Feb. 25, in Room 104 Physics Building on the Missouri S&T campus. The event is free and open to the public.
When you hear the words "science fiction," you expect some science in the fiction. According to Adler, however, many books, TV shows and movies throw in "baloneyum," which looks and sounds scientific, but is really nonsense. Adler, author of the book "Wizards, Aliens, and Starships," will discuss a number of basic scientific principles, especially the law of conservation of mass-energy, and review some fictional works that have good science and some that utilize poor science. His presentation is geared towards a general audience.
Adler's book has been rated among Physics World's top 10 books and was one of The Guardian's best popular physical science books in 2014. It was a co-winner of the 2015 American Institute of Physics science writing award for books.
For more information on Adler's presentation, contact Dr. Daniel Fischer, assistant professor of physics at S&T, at fischerda@mst.edu.