'Sleeping Beauty' to show at Leach Theatre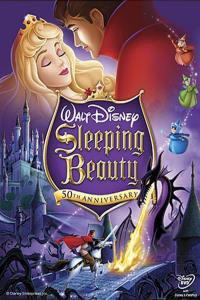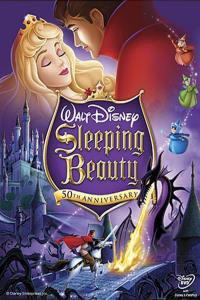 "Sleeping Beauty," the final film in the Leach Theatre Family Film Series, will be shown at Missouri University of Science and Technology this month.
The film begins at 11 a.m. Saturday, Feb. 13, in Leach Theatre, located in Missouri S&T's Castleman Hall at 10th and Main streets in Rolla. Tickets are $3 and will be available for purchase at the Leach Theatre Box Office at 10 a.m. the day of the show.
The film, released in 1959, was produced by Walt Disney. It follows the story of a princess, three good fairies, a prince and a witch. Snubbed by the royal family, an evil witch named Maleficent places a curse on Princess Aurora that only a prince can break.
Lunch, including a main dish, side and drink, will be available for purchase for $4 in the lobby of Leach Theatre after the film. Lunch tickets are $3 if purchased in advance. A special craft project will be available for $1. Other crafts and coloring sheets will be available for free.
For more information, please visit leachtheatre.mst.edu or call 573-341-4219.