'Ragtime' to be performed at Leach Theatre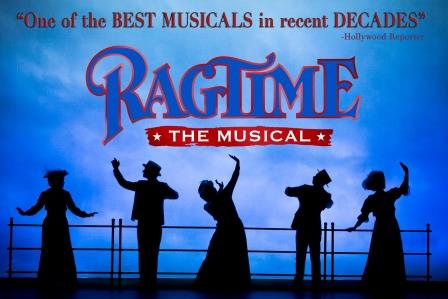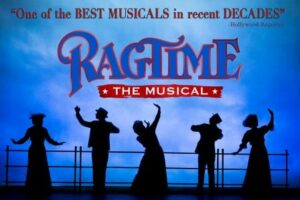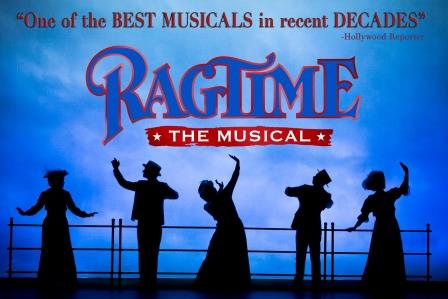 The Tony Award-winning Broadway musical "Ragtime" will be performed on the Leach Theatre stage this February as part of the 2015-16 Campus Performing Arts Series at Missouri University of Science and Technology.
The performance will be held at 7:30 p.m. Monday, Feb. 8, in Leach Theatre of Castleman Hall, located at the corner of 10th and Main streets in Rolla. Tickets are $45 for adults and $35 for youth age 18 and younger. Free tickets are available for the first 50 S&T students with a valid ID.
"Ragtime" follows the story of three people in early 20th century America: an African American musician from Harlem, an upper-class matriarch in New Rochelle, New York, and a Jewish Eastern European immigrant from Latvia. The three characters' stories intertwine to tell one tale of a belief in a brighter tomorrow. The musical's score was written by Stephen Flaherty and Lynn Ahrens and will be performed by Phoenix Entertainment.
Rolla youth Tylin Davidson will portray Young Coalhouse in the production. Davidson is the four-year-old daughter of Tyrone and Lynne Davidson of Rolla. Tyrone is manager of undergraduate studies at Missouri S&T, and Lynne is a student service coordinator in counseling, disability support and student wellness at Missouri S&T.
Tickets can be purchased 9 a.m. to 4 p.m. Monday through Friday from the Leach Theatre Box Office, located in the vestibule inside the main entrance to Leach Theatre, facing 10th Street. Tickets can also be purchased online at leachtheatre.mst.edu/cpas/15-16/ragtime.
"Ragtime" is sponsored in part by Vincent and Sally Carpenter, Sunny 104.5 FM and Phelps County Bank. For more information about the Feb. 8 performance, or to purchase tickets, contact Leach Theatre Box Office at 573-341-4219. More information about the Campus Performing Arts Series is available online at leachthteatre.mst.edu/newcpas/.