Engineering Education Center is now Missouri S&T Global – St. Louis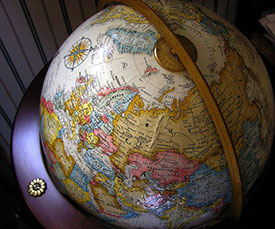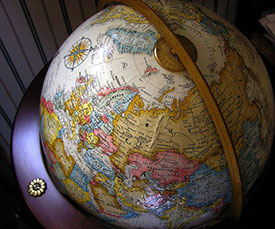 Missouri University of Science and Technology's Engineering Education Center (EEC) located in St. Louis has changed its name to Missouri S&T Global-St. Louis. The change, which took effect in December 2015, reflects the growing role of Missouri S&T in the global market.
"Missouri S&T's strategic plan calls for increasing access to renowned faculty and services beyond the traditional campus setting," says Dr. Anthony R. Petroy, assistant vice chancellor of Global Learning. "Changing the name of the EEC to Missouri S&T Global – St. Louis, reflects the enhanced role S&T will have in bringing teaching, research and professional development opportunities to the Greater St. Louis area."
Established in 1964 at the request of local industry, the EEC has graduated more than 2,700 master's and Ph.D. students, and currently offers programs in 17 graduate disciplines. Missouri S&T Global – St. Louis will continue to offer graduate distance classes through its facilities at the West County Continuing Education Center.
The university is currently exploring the possibility of opening similar global locations in the U.S. and around the world.