Missouri S&T researcher's new book is a reflective look at moral development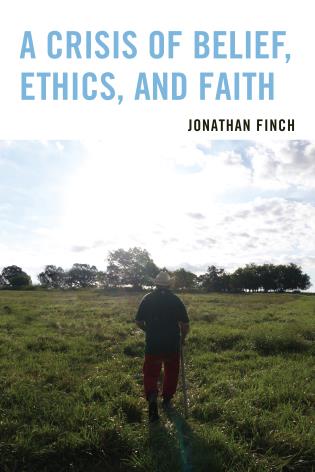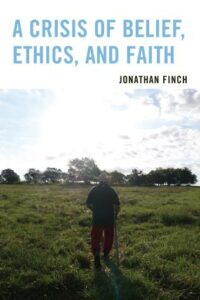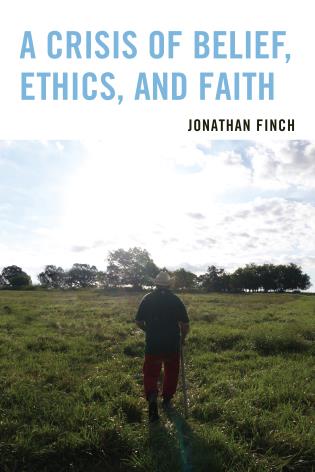 A new book written by a Missouri University of Science and Technology researcher examines the development of personal conduct in relation to new technological, scientific and social changes that occur every day. Jonathan Finch, a lecturer in philosophy at Missouri S&T, recently published "A Crisis of Belief, Ethics and Faith." The book was published by the University Press of America.
The book is written as a personal account of Finch's approach to philosophy. It covers how individuals could create a personalized value system or an individualized set of ethics. Finch also discusses the role that faith and religion play in ethics, and how theology can pass on lessons to everyone, regardless of religious preference.
"One of the main goals for me was letting people know that philosophy and ethics can be a process of building your beliefs from the ground up," says Finch. "It is okay to change your ideas when faced with new information."
This is the second in a trilogy of books planned by Finch. His first work, titled "Some Thoughts on Thinking," was published in 2001. Finch plans to publish one more book to complete the series, which is tentatively titled "The Wealth of the Species."
"This new text sees ethics as more like a Wikipedia entry," says Finch. "If you have something to important to add, you can add it. It is different than, say, the encyclopedia Britannica where the information is not readily open for revision by the individual reader."
Finch earned his master of arts degree in philosophy from the University of Miami in 1993. From 1995 to 2000, he was a lecturer in philosophy at Missouri S&T. He returned to the Missouri S&T faculty in 2008, after spending seven years abroad in the Czech Republic teaching at the University of New York-Prague and Columbia College online. His latest book is available for purchase at covers.universitypressofamerica.com.