Missouri S&T professor's book uncovers the origin of 'jazz'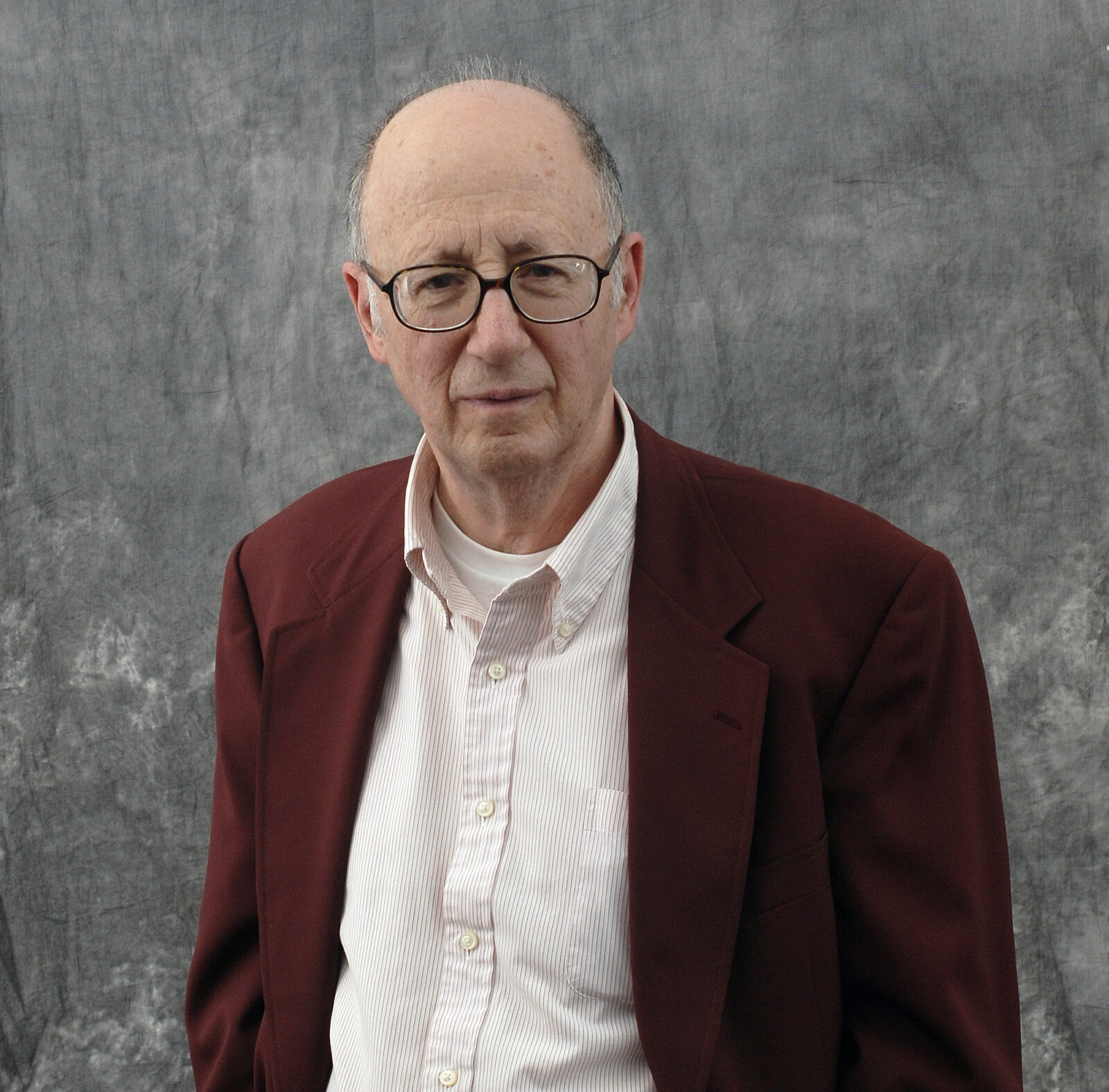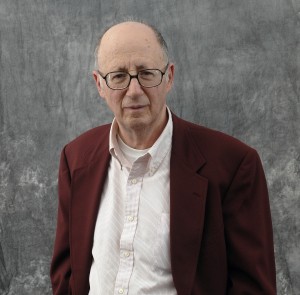 A new book written by a Missouri University of Science and Technology researcher explores how the term "jazz" became a common word in the English language. The book is a result of over 25 years of research on the subject.
Dr. Gerald Cohen, professor of foreign languages at Missouri S&T, self-published the book titled "Origin of the Term 'Jazz.'" In the book, he contends that the phrase had its origins in the 1910s. Cohen supports the view that E.T. "Scoop" Gleeson, a sports writer for "The San Francisco Bulletin" newspaper, brought the term into common usage from obscurity.
On March 6, 1913, Gleeson used the term "jazz" to mean pep, vim, vigor and fighting spirit in an effort to inspire a local minor-league baseball team. Cohen says the team didn't look good on paper, but Gleeson repeatedly asserted they had the "jazz," and he expected that this "jazz" would bring them victory. Two years later, the term was brought to Chicago to denote a musical genre.
"The subject is filled with controversy as there are innumerable suggestions about how the term 'jazz' arose," says Cohen. "Most of them can be set aside once we see that 'jazz' was a baseball term in 1913 in San Francisco, before being transferred to music, which was first attested in Chicago, 1915."
Cohen's findings on the word's origin also include definitions, such as its sexual meaning. Cohen cites Wynton Marsalis' statement in the Ken Burns film "Jazz," and the fact that the musical use of the term is frequently said to derive from this meaning.
He also found that, despite the common belief that the term formed from African-American musicians performing in the genre, some of the early jazz musicians disliked the term. Jazz great Sydney Bechet, for example, wrote in 1960, "But let me tell you one thing: Jazz, that's a name white people have given to the music."
Cohen is printing only 80 copies. He says he will rely on reviews in scholarly journals to verify the book's scholarly worth, due to its self-published status. The soft-bound book is 193 pages long and costs $25, plus $10 mailing costs. For more information or to order a copy of the book, email Cohen at gcohen@mst.edu.