Trick-or-treat at Missouri S&T on Oct. 30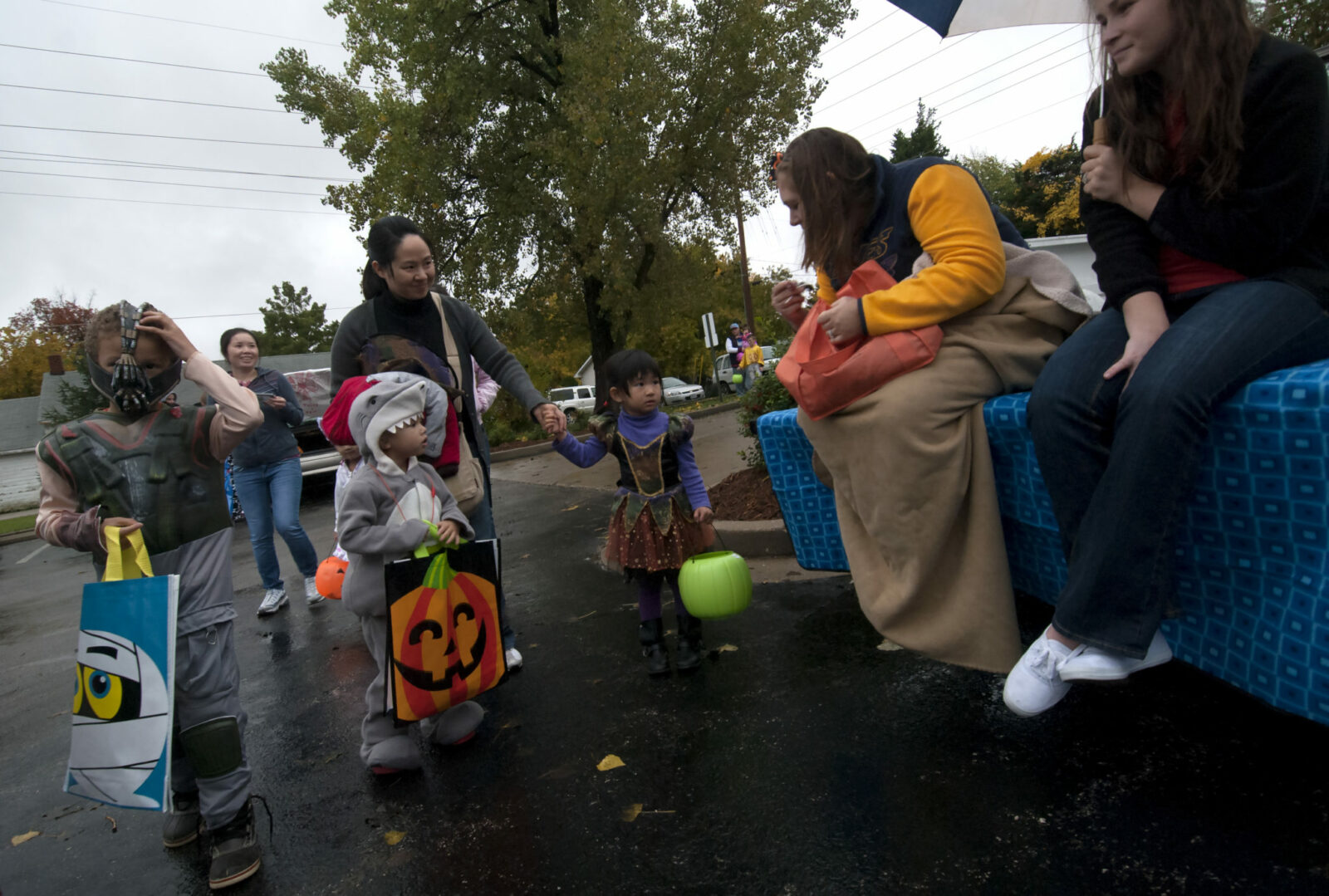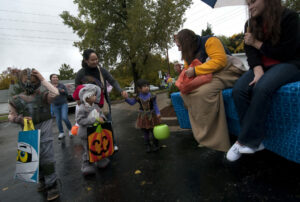 The Chancellor's Leadership Academy at Missouri University of Science and Technology will host its annual Trunk-or-Treat event to give area kids a safe and fun place to trick-or-treat.
Missouri S&T organizations will hand out candy from decorated cars 5-7 p.m. Friday, Oct. 30, in the Residential College 1 parking lot (Lot H) next to Dairy Queen on University Drive. The event is free and open to children in sixth grade or younger and their parents.
The Missouri S&T Chancellor's Leadership Academy is a yearlong leadership experience designed to give second-semester freshmen opportunities to develop and practice the skills, values and knowledge of effective leadership. Students are selected based on their academic merit, leadership, community service and involvement at Missouri S&T.
For more information about the event, call Missouri S&T's leadership and cultural programs at 573-341-7504.