Missouri S&T's EWB to host 5K on Halloween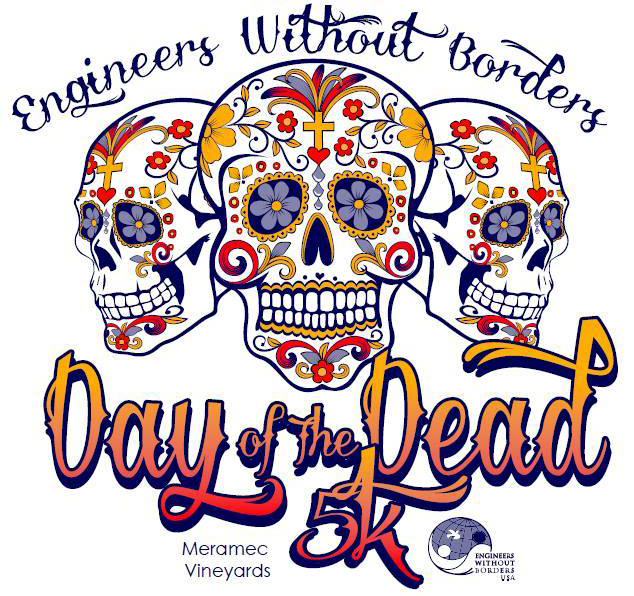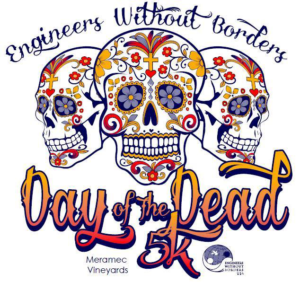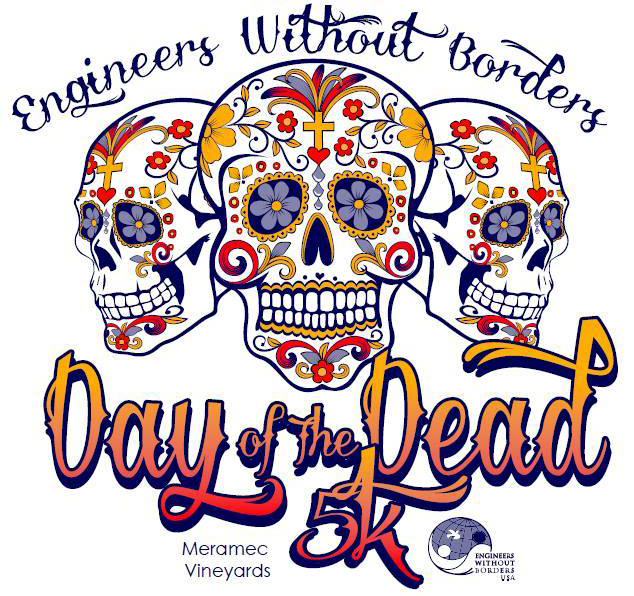 The student chapter of Engineers Without Borders (EWB) at Missouri University of Science and Technology will host a 5K run this month to raise money to support team travel expenses.
The "Day of the Dead 5K" will begin at 9:30 a.m. Saturday, Oct. 31, at Meramec Vineyards, 600 State Route B in St. James, Missouri. Interested participants can register online through Races Online. Registration will also be offered at the race site that morning starting at 8:15 a.m.
Participants are encouraged to dress up in Day of the Dead or Halloween attire. A costume contest will be judged and a prize will be given to the winner. Snacks and drinks will be provided at the end of the race. An awards ceremony will follow and awards will be given to the top male and female finishers, as well as the top finishers in each age group.
The registration fee is $20 in advance or $30 at the event. To register for the event, visit racesonline.com/events/engineers-without-borders-day-of-the-dead-5k-run. For more information, email Emily Echele at eaegf8@mst.edu.
Engineers Without Borders student chapters work with developing communities to improve quality of life through the implementation of environmentally and economically sustainable engineering projects while developing internationally responsible engineering students. Missouri S&T's EWB chapter plans to travel to Los Eucaliptos, Bolivia; Nahualate, Guatemala; Santiago, Honduras; and Tacachia, Bolivia; during the school year.
For more information about the team, visit its Facebook page at facebook.com/EWB.MST.