Missouri S&T to exhibit French photographer's work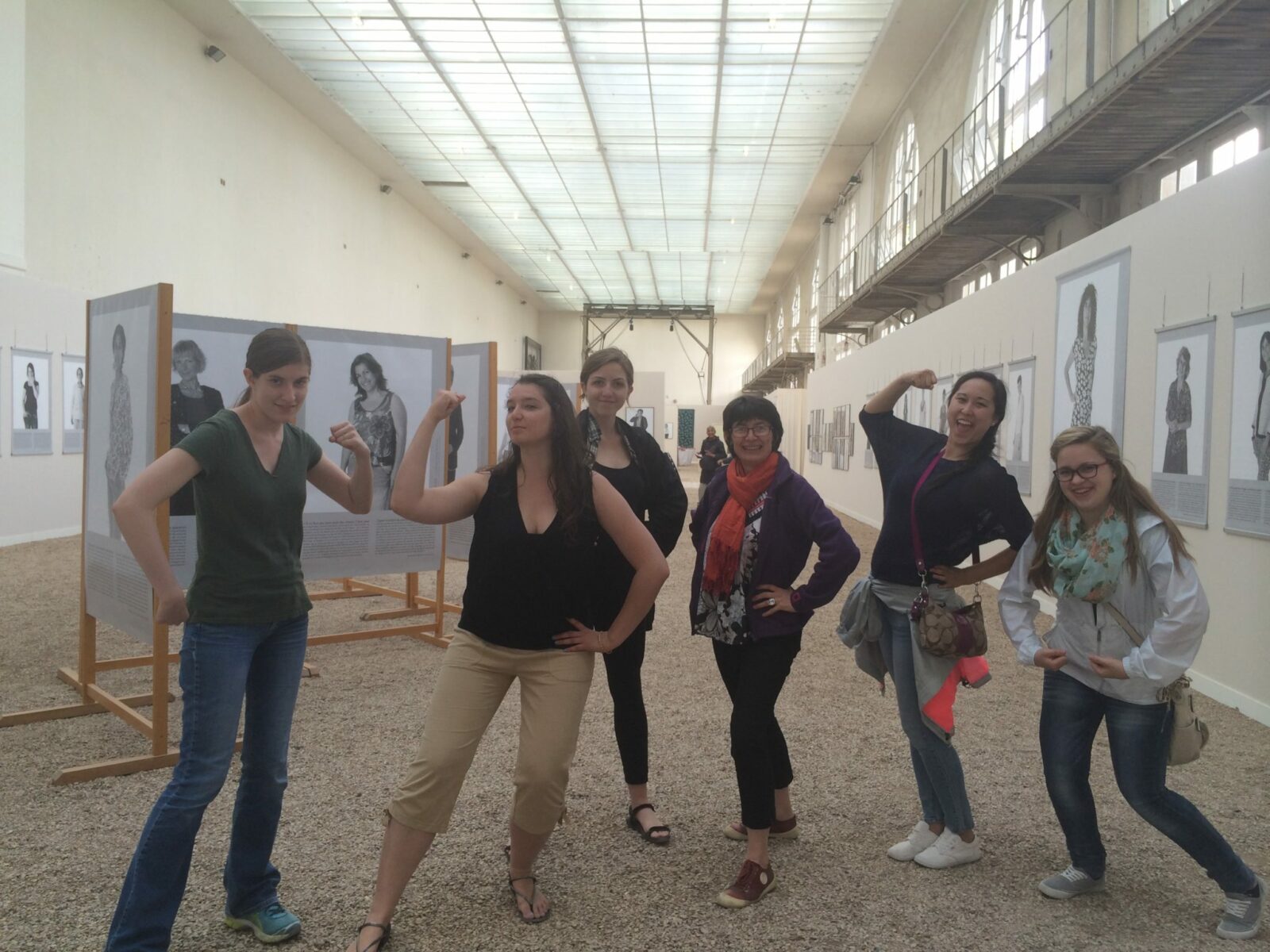 French artist Marie-Hélène Le Ny will visit Missouri University of Science and Technology for four days to speak about her portrait exhibit, Infinités Plurielles, and to photograph some of Missouri S&T's female faculty in STEM (science, technology, engineering and mathematics).
A reception for Le Ny will be held 5:30-8:30 p.m. Thursday, Oct. 15, in Hasselmann Alumni House, located at the corner of 11th and Pine streets in Rolla. The public is invited to attend the event and meet Le Ny.
While at Missouri S&T, Le Ny will photograph and interview several female faculty members and meet with various student groups and classes.
Her recent work, commissioned by the French Ministry of Higher Education and Research, is a traveling exhibition that features photos of 145 women scientists specializing in fields such as chemistry, history, law, physics, philosophy and biology. The scientists are from all over France and work in universities, research institutions and companies. The portraits also feature a narrative about each subject that describes their research and work to promote equality in their fields. Thirty of the photos are currently on display on the second floor of the Curtis Laws Wilson Library and will remain up until Tuesday, Oct. 27.
Several Missouri S&T students initially met Le Ny while studying abroad in France. The students viewed her exhibit while touring Paris. After viewing the showcase, they met the artist and practiced their French skills while learning more about the works.
"Stumbling upon Marie-Hélène Le Ny's exhibit in Paris was one of the most memorable and meaningful moments of our study abroad program this past summer," says Dr. Audra Merfeld-Langston, associate professor of arts, languages, and philosophy at Missouri S&T. "Her work is both beautiful and inspirational and we are very grateful to be able to share Infinités Plurielles with the area community."
The exhibit is sponsored by Missouri S&T's College of Arts, Sciences, and Business; College of Engineering and Computing; Curtis Laws Wilson Library; engineering management and systems engineering department; leadership and cultural programs; and chancellor's office.
For more information about the exhibit, email Merfeld-Langston at audram@mst.edu.