Missouri S&T student team battles disease in bats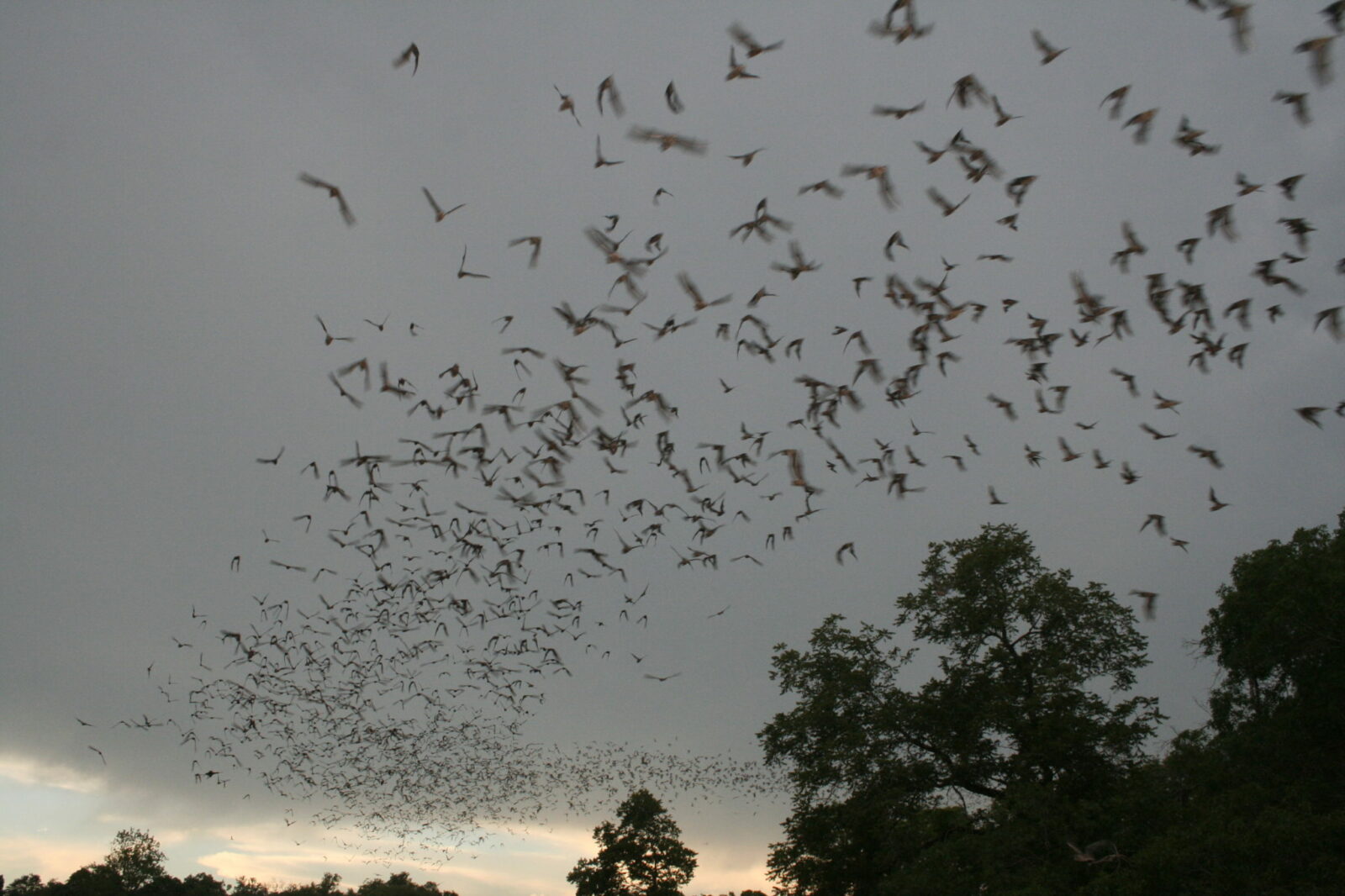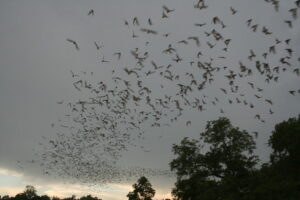 White-nose syndrome has plagued bat species throughout the United States since its introduction in 2006 from Europe. Millions have already died and the disease, caused by a fungus that preys on hibernating bats, threatens to disrupt the ecosystem. However, white-nose syndrome may be on the retreat thanks to a team of students from Missouri University of Science and Technology.
Missouri S&T's chapter of iGEM, the International Genetically Engineered Machine Foundation, is preparing to present its research findings as part of the iGEM 2015 Giant Jamboree held Sept. 24-28 in Boston. Missouri S&T's iGEM team will compete with approximately 270 other collegiate teams from around the world to earn a high certification ranking.
At the competition, the team will give an oral presentation of its research project to a panel of judges and exhibit a poster for review. Teams are then individually ranked based on their work. The competition is not head-to-head, so theoretically every team competing could earn the highest rating available.
White-nose syndrome, caused by a fungus known as "pseudogymnoascus destructans," disturbs bats' winter hibernation, which leads to death in most infected species. Missouri S&T's team is trying to defend the bats by slowing the fungus growth, lessening its effects and giving the bats more time to hibernate through the entire winter, rather than waking early. If they wake early, many bats starve to death because their main food source, small flying bugs such as mosquitos, have not yet hatched.
The Missouri S&T project, titled "Defending North American Bats from the Emerging White-nose Epidemic," proposes the use of ocimene, a compound found in oranges, as a way of combating the spread of the disease.
Ocimene has been shown to slow fungal growth, potentially permitting bats to hibernate for their full cycle and allowing their immune systems to begin combating the disease naturally.
The team is also searching for compounds to inhibit the destruction of the bat's skin and a sensing mechanism to detect the presence of the fungus in caves. With these approaches, the team will disturb the natural habitat of the caves as little as possible while not allowing the fungus to develop immunity to the compound.
Missouri S&T's iGEM team formed in 2007 and has over 40 members. iGEM is one of 14 student design teams in Missouri S&T's the Student Design and Experiential Learning Center. The team's faculty advisors are Dr. David Westenberg, associate professor of biological sciences at Missouri S&T, and Dr. Katie Shannon, associate teaching professor of biological sciences at Missouri S&T.
To learn more about the iGEM team or its project, visit mstigem.org. The following students will travel to Boston and represent Missouri S&T's iGEM team:
Kira Buckowing, lab manager, a junior in chemical engineering from Shelbyville, Michigan
Kent Gorday, webmaster, a junior in physics from Foristell, Missouri
Jessica Hamlett, a sophomore in chemical engineering from Washington, Missouri
Levi Palmer, president, a senior in chemical engineering from Bonne Terre, Missouri
Stephanie Soendker, secretary, a junior in ceramic engineering from Independence, Missouri
Claire Wilmore, a sophomore in chemical engineering from Cedar Hill, Missouri.