Art exhibit to be displayed in Leach Theatre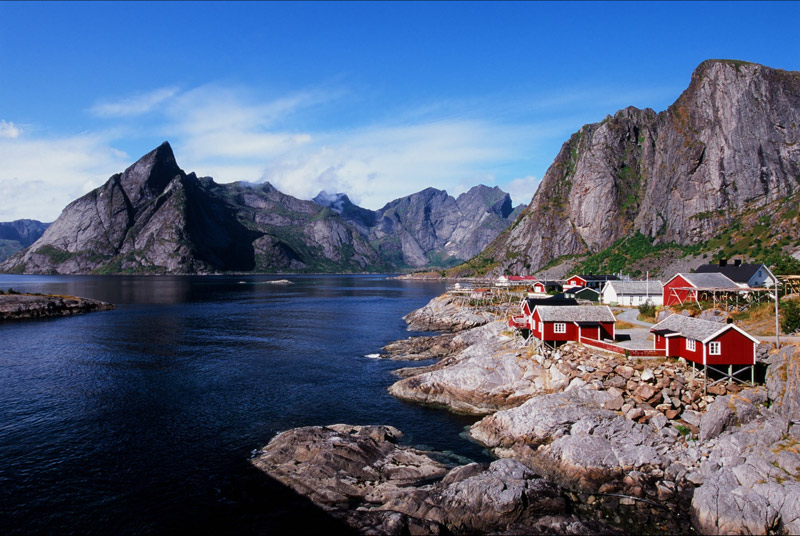 An exhibition of nature-based photographs and paintings by two area artists is coming to the Leach Theatre lobby on the Missouri University of Science and Technology campus.
An opening reception for the collection, titled "East/West Landscapes," will be held at 6 p.m. Tuesday, Sept. 15, in the Leach Theatre lobby of Castleman Hall. A string duet, comprised of Missouri S&T students, will provide music for the event and refreshments will be served. The reception is free and open to the public.
The exhibit will feature photography of Norway, Taiwan and the United States by Dr. Yue-Wern Huang, professor and interim chair of biological sciences at Missouri S&T, and paintings of Ozark landscapes by Candra Hollingsworth, a local artist. The majority of the works will be for sale.
The works will remain on display until the end of the fall semester in December.
"The two artists complement each other as they capture the beauty and essence of their subjects," says Luce Myers, an assistant teaching professor in art at Missouri S&T. "Huang is a film photographer, who paints with light and space through a lens of elegance, while Hollingsworth captures the serenity and energy of the Ozarks."
The reception and exhibition are sponsored by the Missouri S&T Campus Art Committee. For more information, call 573-341-4185.