Record 173 S&T athletes named to 2014-15 Academic All-GLVC squad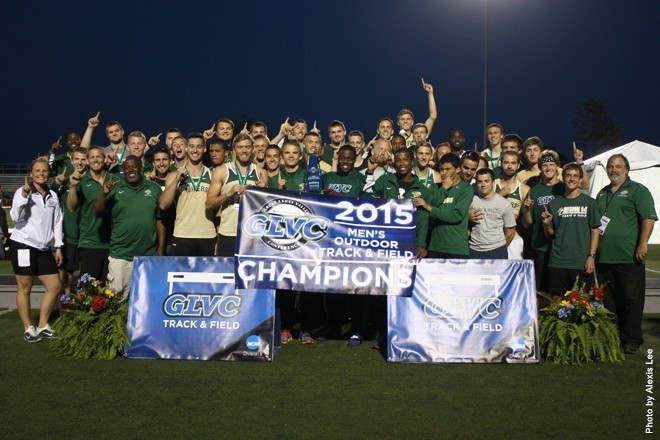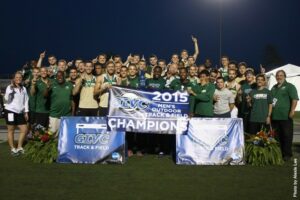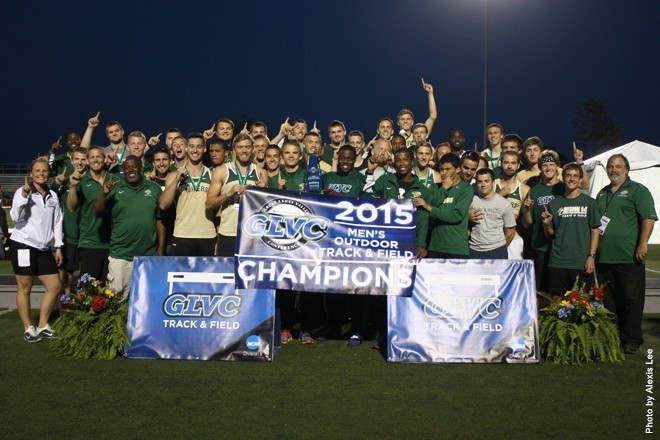 Missouri S&T recorded its highest number of selections ever to the Great Lakes Valley Conference's All-Academic team for the 2014-15 season, which was released by the league today.
A total of 173 student-athletes from S&T were among the league-record 2,427 honorees from the 16 GLVC institutions and the football teams from Lincoln University and Southwest Baptist University, who are currently associate members of the conference in that sport.
Missouri S&T, which had the largest increase in selections over the past year with 38 more individuals named, was sixth among the 16 full-time institutions with its 173 selections.  Among the 16 schools, 13 had over 100 selections as the full-time members averaged 151 selections among them.
The men's track & field team, with 33 individuals named and the men's cross country team, with 19 selections, headed both the list for S&T as well as the GLVC's list in those respective sports.  The GLVC's All-Academic team also included 18 members of the football team, 17 from the women's track & field squad, 14 from the baseball team and 13 from the men's and women's soccer programs as well as the volleyball team.
All student-athletes with a 3.3 of better grade point average with at least one season of eligibility at the institution are eligible for the squad, or any student-athletes with a 3.4 average in each of the last two semesters.
Click here for the complete list of the 2014-15 GLVC All-Academic selections.