'I've Got a Little Twist' to be performed at Missouri S&T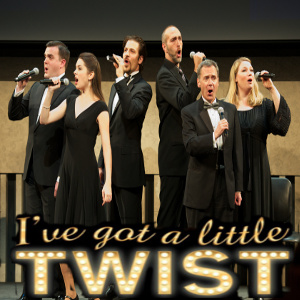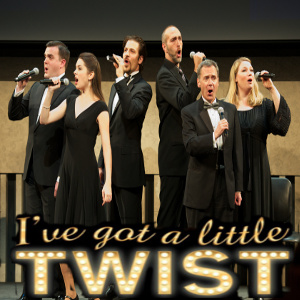 The New York Gilbert and Sullivan Players will perform their acclaimed show "I've Got a Little Twist" at Missouri University of Science and Technology this May. The performers combine famous theatrical music to pay tribute to the legacy of Arthur Sullivan and W.S. Gilbert, who jointly produced 14 comic operas in the 19th century.
The performance will be held at 7:30 p.m. Friday, May 8, in Leach Theatre of Castleman Hall, 10th and Main streets in Rolla.
Tickets are $25 for adults and $20 for youth age 18 and younger. Tickets are available to Missouri S&T students with a valid ID for $15. Tickets can be purchased 9 a.m. to 4 p.m. Monday through Friday from the Leach Theatre Box Office, located in the vestibule inside the main entrance to Leach Theatre, facing 10th Street. Tickets can also be purchased online at leachtheatre.mst.edu/specialevents/14-15/ivegotalittletwist/.
The Gilbert and Sullivan players will perform music from Richard Rodgers and Oscar Hammerstein II, Leonard Bernstein, Stephen Sondheim, Alan Lerner and Frederick Loewe, Meredith Willson, and Jerry Herman. The performance is a compilation of Gilbert and Sullivan songs and songs from musical theater that are considered part of the living legacy of the famous pair. However, each song is sung with a twist and the result is a performance that has been called "well-paced and extremely entertaining."
This Leach Special Event is sponsored by Bonita Prock. For more information about the May 8 performance, or to purchase tickets, contact the Leach Theatre Box Office at 573-341-4219. More information about Leach Theatre Special Events is available online at leachtheatre.mst.edu/specialevents/.