Missouri S&T to host regional mathematics conference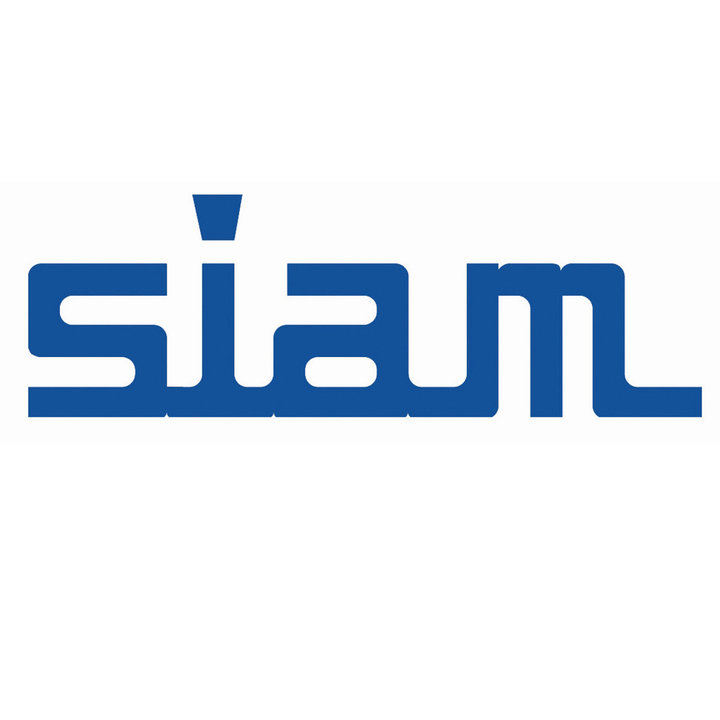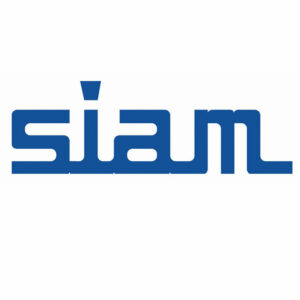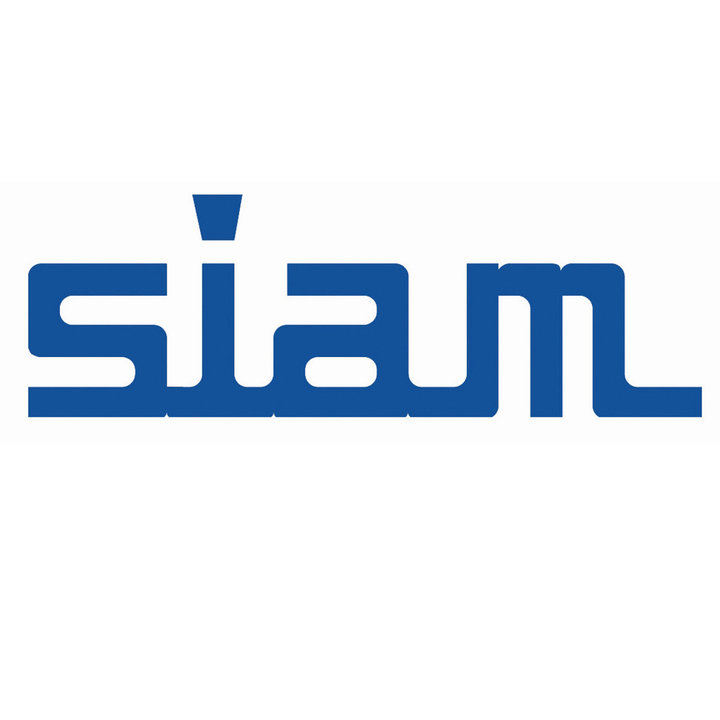 The first Society for Industrial and Applied Mathematics (SIAM) Central States Section Conference will be held at Missouri University of Science and Technology April 11-12.
The conference will focus on current research topics in applied and computational mathematics and a variety of application areas. The conference will feature presentations by plenary speakers, over 160 invited and contributed presentations, and a poster session.
The plenary speakers will be Dr. Mark J. Ablowitz, chair and professor of applied mathematics at the University of Colorado-Boulder; Dr. Susanne C. Brenner, the Nicholson Professor of mathematics at Louisiana State University; Dr. Arnd Scheel, professor of mathematics at the University of Minnesota; and Dr. Junping Wang, program director in the Division of Mathematical Sciences at the National Science Foundation.
The conference's proceedings will appear in a special issue of the Journal of Computational and Applied Mathematics, which publishes original papers of high scientific value in all areas of computational and applied mathematics.
Interested attendees can register for the conference online at siamcentral.mst.edu or in-person at the conference. Registration will open at 7 a.m. Saturday, April 11, in the atrium of Butler-Carlton Civil Engineering Hall at Missouri S&T. The cost of the conference is $80 for attendees and $40 for students with a valid student I.D.
SIAM has over 13,000 members worldwide. The SIAM Central States Section is a new regional group consisting of members from Arkansas, Colorado, Iowa, Kansas, Mississippi, Missouri, Nebraska and Oklahoma. Learn more about the conference and register online at siamcentral.mst.edu.