Illusionists to perform at Missouri S&T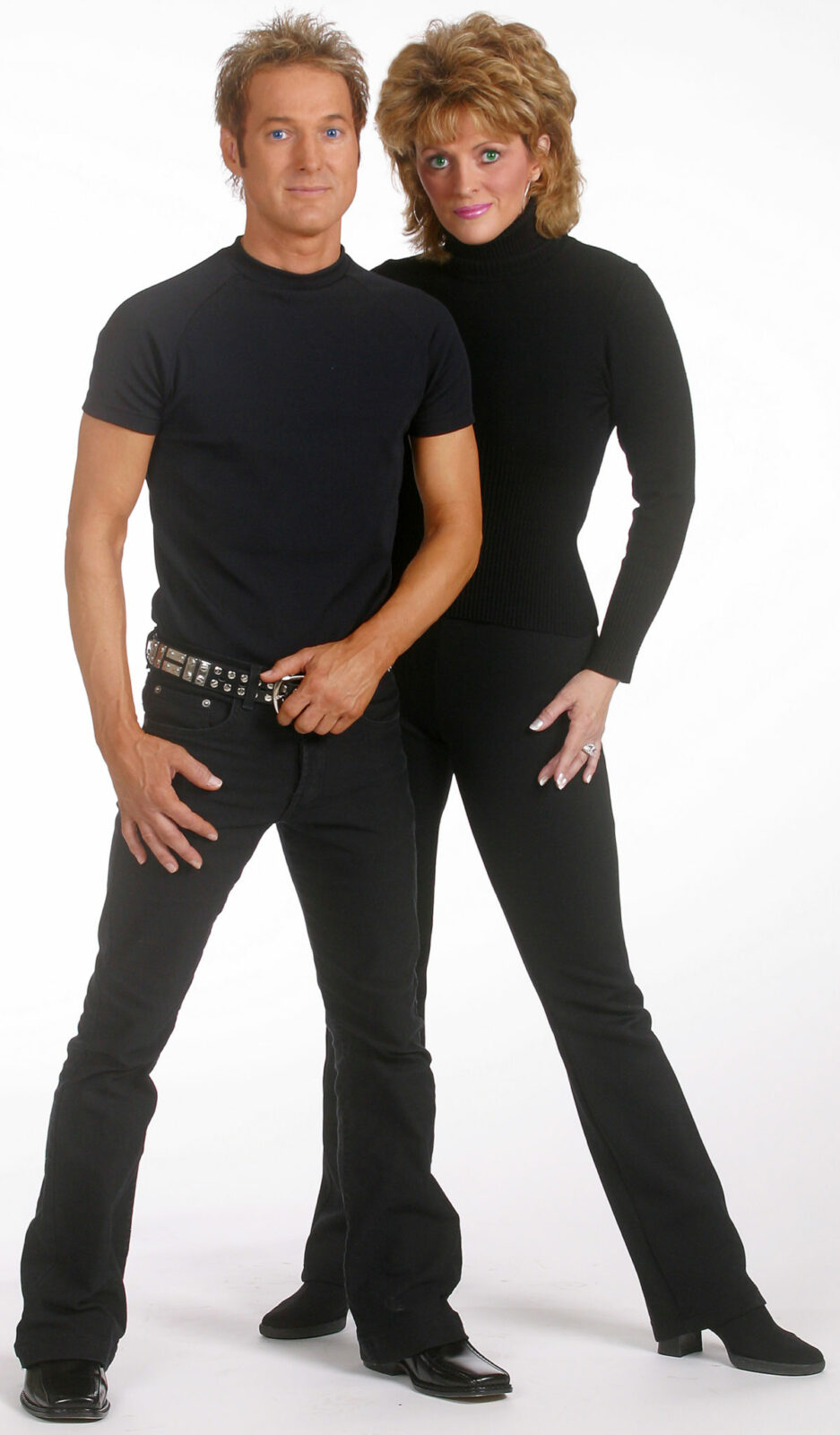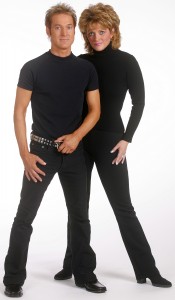 The award-winning husband and wife illusionist act "Spencers: Theatre of Illusion" will perform on the Missouri University of Science and Technology campus as part of the 2014-15 Leach Theatre Family Series this month.
The Spencers will combine high energy and theatrical elements during their performance at 7 p.m. Friday, April 17, in Leach Theatre of Castleman Hall, 10th and Main streets in Rolla.
Tickets are $15 for the general public and $12 for Missouri S&T students with a valid ID. Tickets are available online at leachtheatre.mst.edu/familyseries/14-15/spencers/. Tickets can also be purchased 9 a.m. to 4 p.m. Monday through Friday from the Leach Theatre Box Office, located in the vestibule inside the main entrance to Leach Theatre, facing 10th Street.
The Spencers are known for their ability to combine magic, illusion, humor and mystery into a modern, high-energy performance. They have won the prestigious "Merlin Award" which has been presented to magicians like David Copperfield and Criss Angel.
This performance is co-sponsored by Comfort Suites, The Kaleidoscope Weekly, KFLW-The Fort and 107.9 KCLQ-FM.
For more information about the performance, or to purchase tickets, contact the Missouri S&T Leach Theatre Box Office at 573-341-4219. More information about the Leach Theatre Family Series is available online at leachtheatre.mst.edu/familyseries/.