Missouri S&T Free Spring Film Festival starts Jan. 27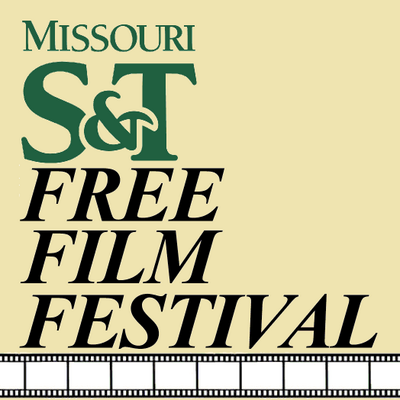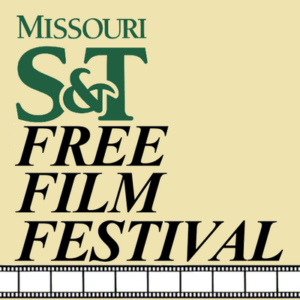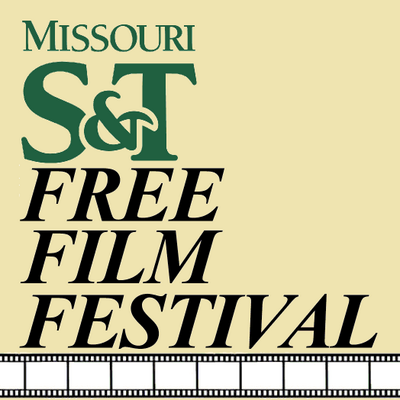 View new and classic films during Missouri University of Science and Technology's 2015 Free Spring Film Festival. The first film in the series will be the 2014 comedy "The Grand Budapest Hotel."
The films, which are free and open to the public, will be shown at 7 p.m. on Tuesdays in Leach Theatre of Missouri S&T's Castleman Hall, located at 10th and Main streets in Rolla, with two exceptions. "We Are the Best!," on March 10 and "The Unknown Known," on April 7 will be screened in Room 104 Physics Building at S&T.
"This is one of the Free Film Fest's most diverse slates in years," says Max Tohline, lecturer of art and film at Missouri S&T. "We've got big award-winners, raucous comedies, movies from around the world, a surreal horror film, a futuristic action drama and even a movie called "Manakamana," which might just count as a spiritual experience."
Follow the film series calendar and see the film trailers at twitter.com/sandtfilm and facebook.com/sandtfilm. The Missouri S&T Free Spring Film Festival includes the following:
Jan. 27: "The Grand Budapest Hotel"
Feb. 3: "Snowpiercer"
Feb 10: "20 Feet from Stardom"
Feb 17: "The Freshman"
Feb 24: "Belle"
Mar 3: "The House I Live In"
Mar 10: "We Are the Best!"
Mar 17: "Manakamana"
Mar 31: "Under the Skin"
Apr 7: "The Unknown Known"
Apr 14: "Katyn"
Apr 21: "A Touch of Sin"
Apr 28: "Boyhood"
May 5: "Chef."
Need to get in touch with our media relations team? For non-urgent requests, please email news@mst.edu or call 573-341-4328. Or contact one of the staff members below during or after office hours.