Missouri S&T earns spot in Pathways to Innovation program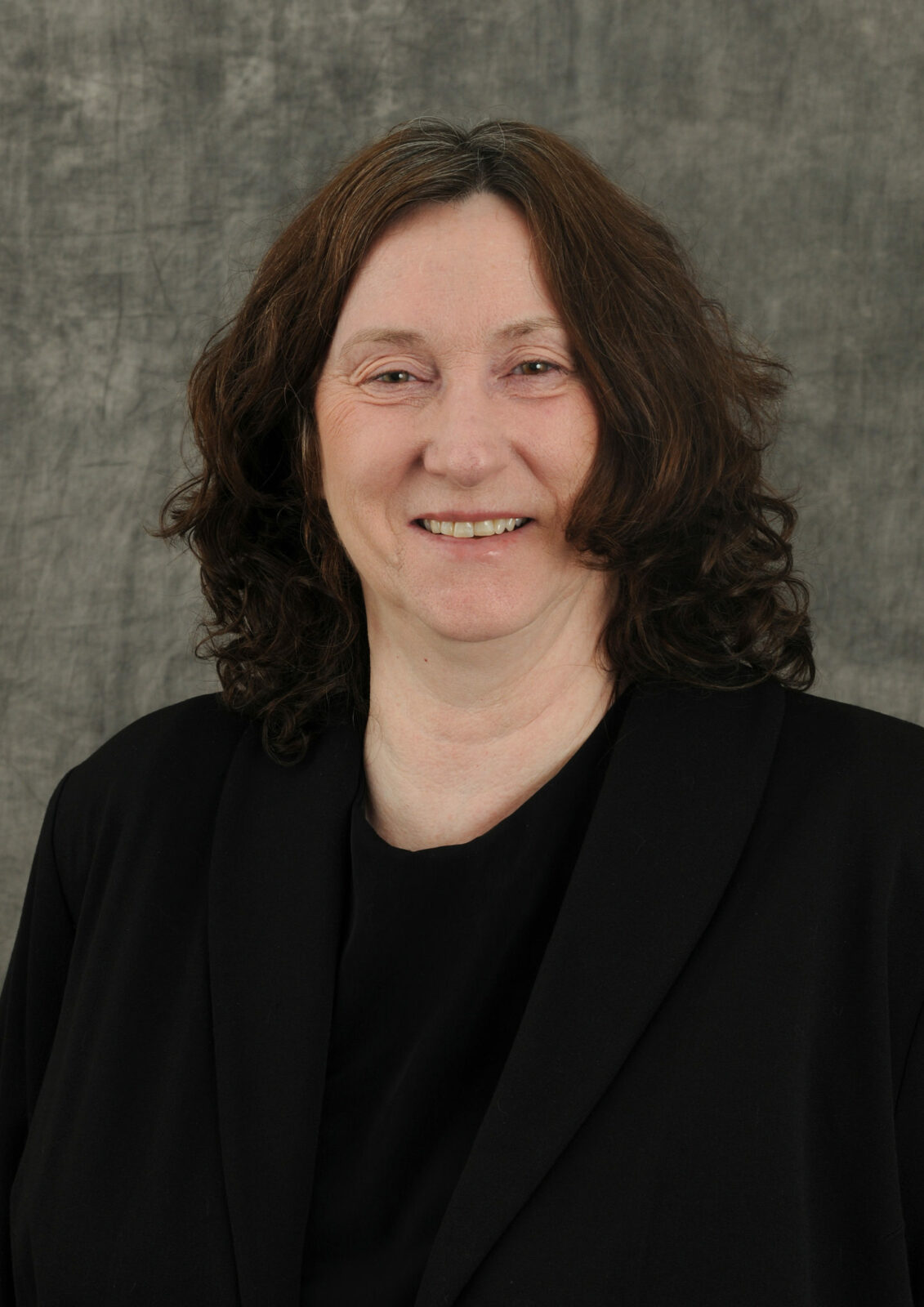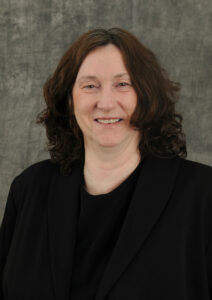 Missouri University of Science and Technology is one of 25 U.S. universities selected to participate in Epicenter's Pathways to Innovation program, which helps colleges incorporate innovation and entrepreneurship into undergraduate engineering education.
Dr. Bonnie Bachman, professor of economics at Missouri S&T, and John Lovitt, currently an S&T entrepreneur-in-residence who earned a master's degree in computer science from Missouri S&T in 1970, are the Pathways team leaders.
The Pathways program leads teams of faculty and administrators through a two-year process to design and implement unique plans for each institution. Epicenter is funded by the National Science Foundation and directed by Stanford University and VentureWell.
"Ongoing innovation is required to maintain America's global competitiveness and address pressing problems," Epicenter said in a news release. "Engineering is the foundation of much of that innovation."
Missouri S&T joins universities such as Colorado School of Mines, New York Institute of Technology and North Carolina A&T in participating in the Pathways program.
"We are making innovative enhancements to existing programs as well as crafting new initiatives with a goal to support experiential learning, innovation and entrepreneurship," says Missouri S&T Chancellor Cheryl B. Schrader. "The Epicenter Pathways to Innovation program will strengthen and accelerate these efforts. We look forward to developing creative ways to implement our vision through committed and active participation in the like-minded Pathways community."
"There are 500,000 students in the U.S. majoring in engineering and computer science fields," said Tom Byers, director and co-principal investigator of Epicenter and Stanford University professor. "These students are expected to enter industry with technical knowledge as well as a diverse set of skills and attitudes that help them to innovate, collaborate and create value. As educators, we need to better prepare this generation of students for the workforce and position them for success in their careers."
The 25 selected schools join an inaugural group of 12 institutions that have participated in the program since January 2014. Their projects include innovation certificates and majors; maker and flexible learning spaces; first-year and capstone courses; faculty fellows programs; and innovation centers.
Besides Schrader, the Missouri S&T team is supported by Dr. Stephen Roberts, vice provost and dean of Arts, Sciences, and Business; and Dr. Ian Ferguson, vice provost and dean of Engineering and Computing.
Pathways team leaders and Epicenter staff attended their first meeting Jan. 14-15 at Stanford University in Stanford, California. In February, all 25 teams will meet for a planning session in Phoenix.