Hofer elected president of international organization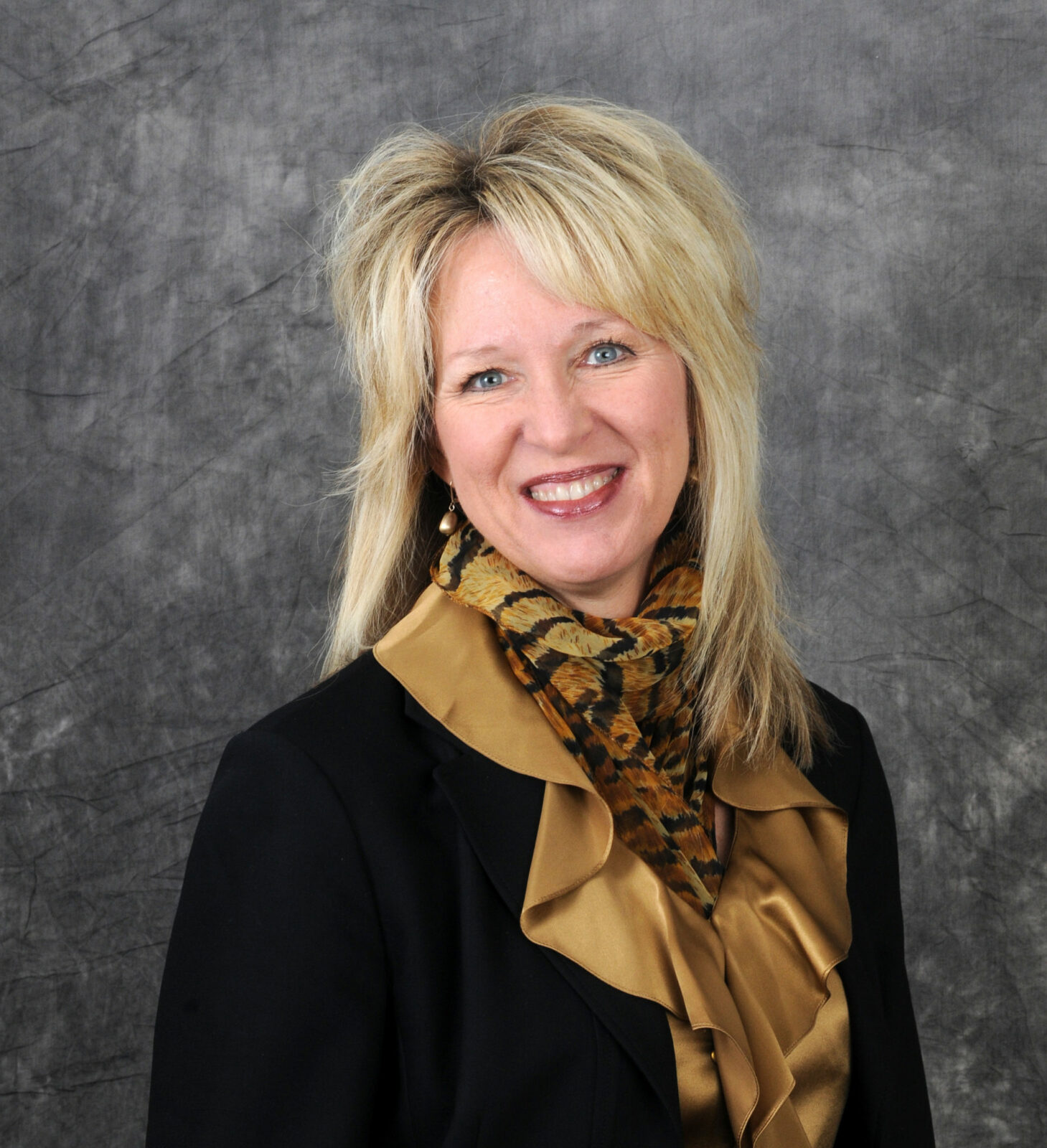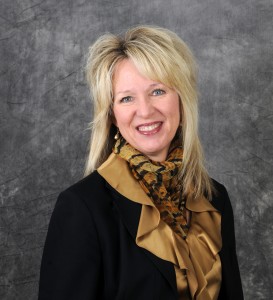 Dr. Jeanie Hofer, assistant vice chancellor for international affairs at Missouri University of Science and Technology, recently was elected president of Mid-America Universities International (MAUI). She will serve a two-year term starting Jan. 1, 2015.
Mid-America Universities International is a consortium of 15 universities in the Midwest that work together to promote international educational initiatives for faculty, including study abroad, international teaching, research opportunities and consultation.
"It is an honor to be elected president by a group of highly experienced international education professionals," Hofer says. "I look forward to leading this prestigious organization forward to develop new program initiatives."
In her role, Hofer will provide leadership and guidance to the consortium; call and lead the biannual meetings; facilitate collaboration with member institutions and international entities; and work to strengthen current agreements while forging new partnerships. Her first major duty, she says, is preparing for the February MAUI meeting; another meeting will be held in October.
Missouri S&T was one of the organization's founding members in 1975. MAUI's International Council consists primarily of the chief international education administrators of the 15 member institutions and significant representation of study abroad directors.
MAUI is actively involved in study abroad and partners with the Utrecht Network Exchange Program, a network of 28 European universities in 25 countries that promote scholarly exchange of students and faculty between the United States and Europe. The MAUI-Utrecht Exchange program enables students from member universities to study at another member institution for a semester or academic year. Each student pays tuition to his or her home university and takes regular classes at the partner institution.
Hofer has served in multiple positions in the office of international and cultural affairs since 1982. She also worked at McDonnell Douglas in engineering planning and procurement. She has a bachelor's degree in economics from Missouri S&T, a master's degree in human resources from Washington University, in St. Louis and a Ph.D. in higher education administration from the University of Missouri-St. Louis.