Missouri S&T to co-host international Earth and space conference in St. Louis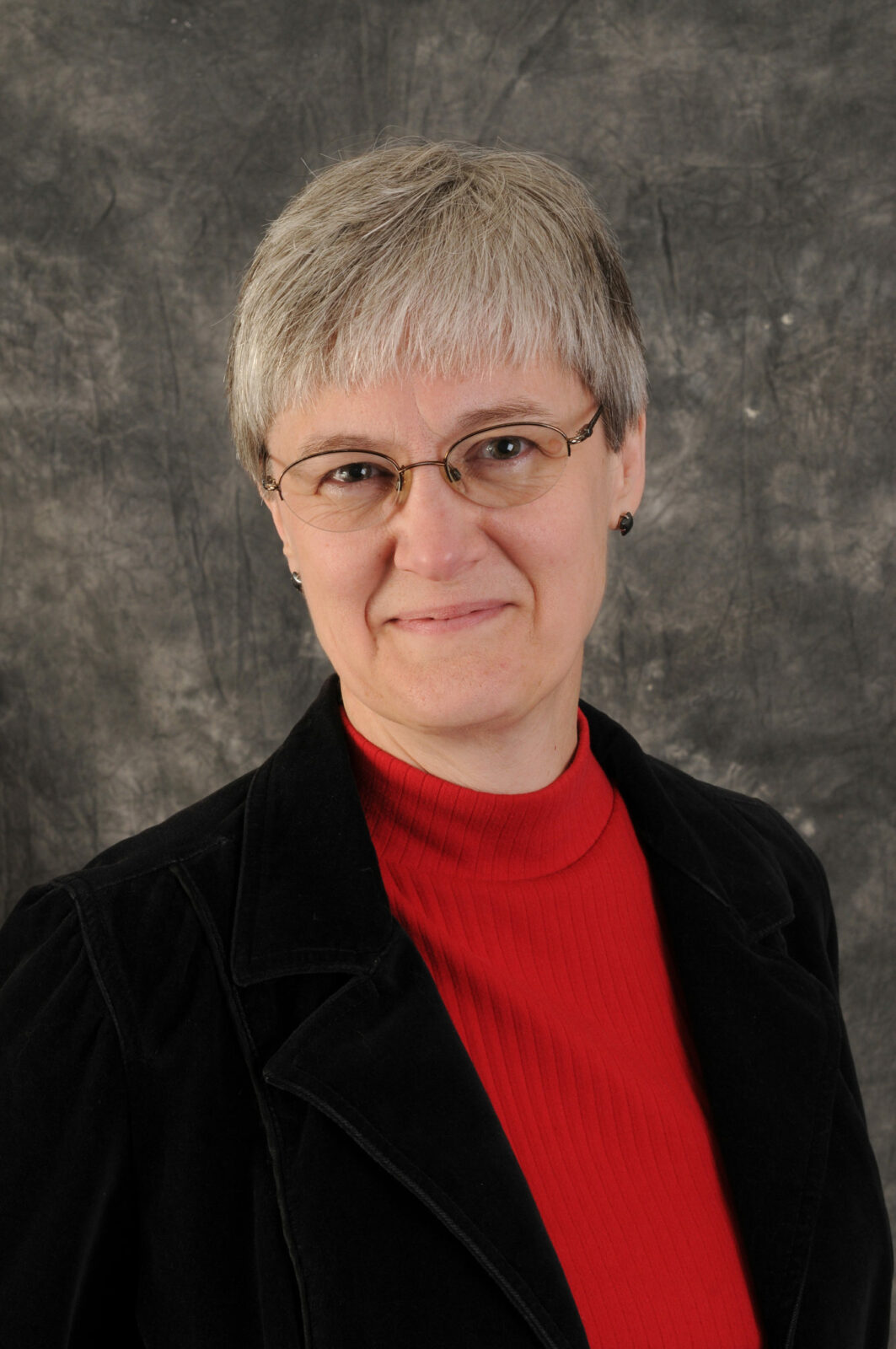 Missouri University of Science and Technology will co-host the 14th international Earth and Space Conference along with the American Society of Civil Engineers Oct. 27-29 at the Four Seasons Hotel in St. Louis.
The three-day conference, held every two years, focuses on engineering in space and in extreme environments on Earth. Experts in space exploration, travel and mining from NASA, Honeybee Robotics, Boeing and various universities from around the country will examine the digging, mining and building capabilities humanity currently has and how to best utilize them once long-term space missions begin.
Four symposiums will run each day. They will focus on granular materials in space exploration; exploration and utilization of extra-terrestrial bodies; advanced materials and designs for hydraulic, earth and aerospace structures; and structures in challenging environments: dynamics, controls, smart structures, health monitoring and sensors.
"The conference will be a great opportunity for attendees to share ideas about what to do and how to do it when it comes to mining and surface construction in space," says Dr. Leslie Gertsch, conference chair and associate professor of geological engineering at Missouri S&T. "These activities already present unique challenges here on Earth. The unfamiliar conditions of space only multiply the challenges. We will explore how civil, mining, chemical and manufacturing engineering will intersect with aerospace engineering to make human activity in space sustainable."
Several Missouri S&T faculty and students will present research at the conference. Their presentations include:
— "Some Considerations for Excavation in Martian Aquifers" will be presented by Azupuri Kaba, who earned a master's degree in geological engineering in 2014 from Missouri S&T, and Gertsch.
— "Effects of Grain Properties and Compaction on Single-Tool Indentation of Granular Materials" will be presented by Dennis Duru, a graduate student in geological engineering from Via Owerri, Nigeria, and Gertsch.
— "Modeling Asteroid Deflection Induced by Subsurface Blasting" will be presented by James Veerkamp, a graduate student in aerospace engineering from Sugar Land, Texas, and Gertsch.
— "Thermomechanical Modeling of Cone Sample of ZrB2-SiC Ceramic Under Arc-jet Conditions" will be presented by Dr. Lokeswarappa Dharani, Curators' Professor of mechanical and aerospace engineering, and Dr. Jun Wei, assistant research professor of mechanical and aerospace engineering.
— "Processing and Mechanical Characterization of Polyurea Aerogels" will be presented by Victoria Prokopf, a graduate student in aerospace engineering from Ridgecrest, California, Jared Loebs, a graduate student in mechanical engineering from Ridgecrest, California, Dharani and Dr. Nicholas Leventis Curators' Professor of chemistry.
For more information about the event, visit http://earthspaceconf2014.mst.edu/ or contact the conference organizers at earthconf2014@mst.edu or 573-341-4200.