Missouri S&T professor named ASEM Fellow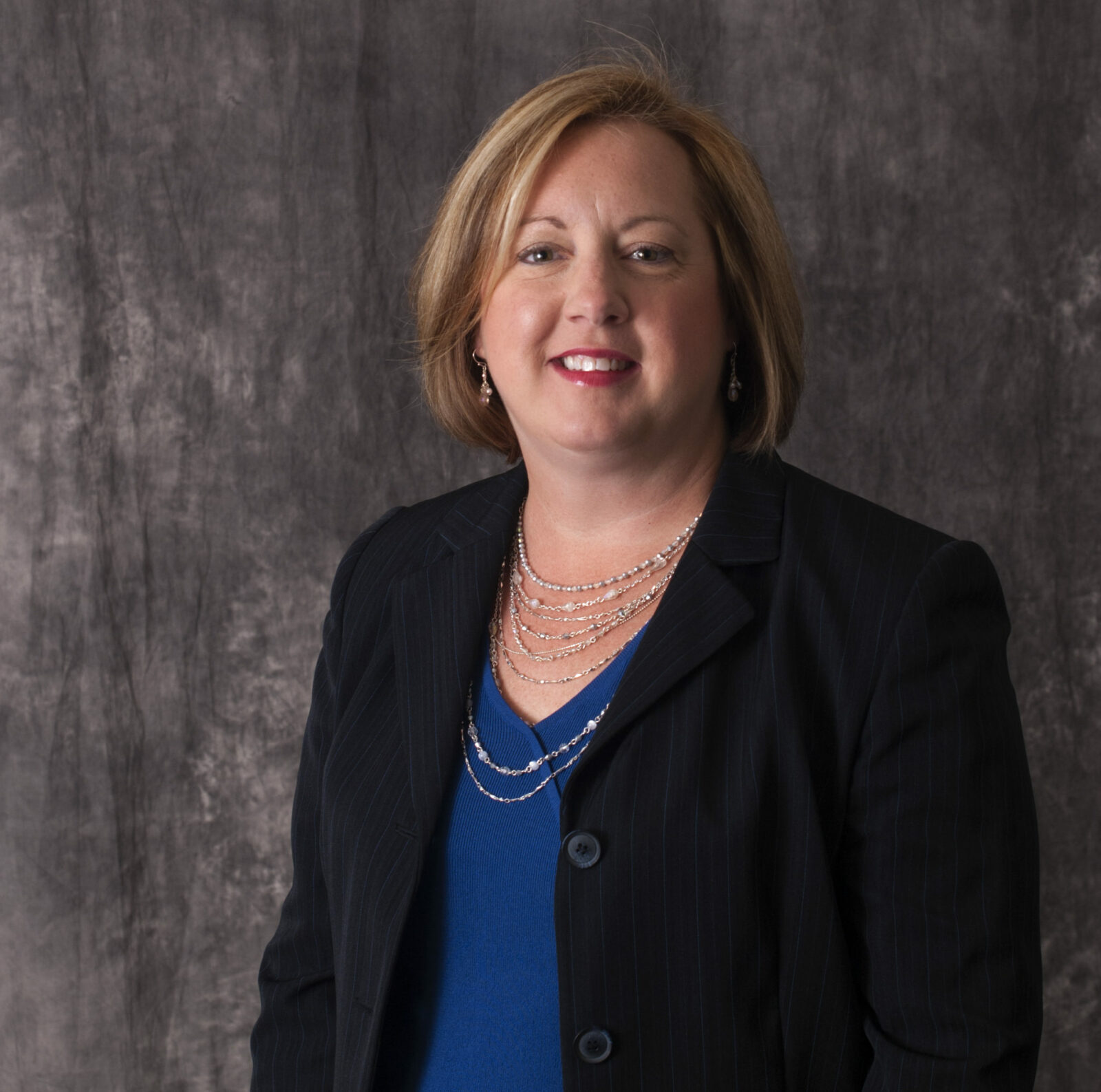 Dr. Elizabeth Cudney, associate professor of engineering management and systems engineering at Missouri University of Science and Technology, has been named a 2014 Fellow of the American Society for Engineering Management (ASEM).
Cudney, who served as the society's president this past year, was named a Fellow on Oct. 17 at the ASEM annual international conference. Fellowship is the highest level of membership in the society and is awarded to those who demonstrate significant engineering management accomplishments and continue to serve the society.
Cudney, who earned a Ph.D. in engineering management from Missouri S&T in 2006, joined the Missouri S&T faculty in 2007. She is an associate member of the International Academy for Quality and a Fellow and past winner of the Armand V. Feigenbaum Medal from the American Society for Quailty (ASQ). The Feigenbaum Medal rewards outstanding leadership, professionalism and potential in the field of quality. Cudney also received the Society of Manufacturing Engineers (SME) Outstanding Young Manufacturing Engineer Award for her contributions and accomplishments in the manufacturing industry.
Cudney holds eight ASQ certifications, which include ASQ-certified quality engineer, certified manager of quality and organizational excellence and certified Six Sigma Black Belt, among others.
ASEM speaks for the profession of engineering management around the world. Members include academics from engineering management departments and closely affiliated departments, as well as engineering management professionals from a wide variety of industries.