Missouri S&T Orchestras to perform fall concert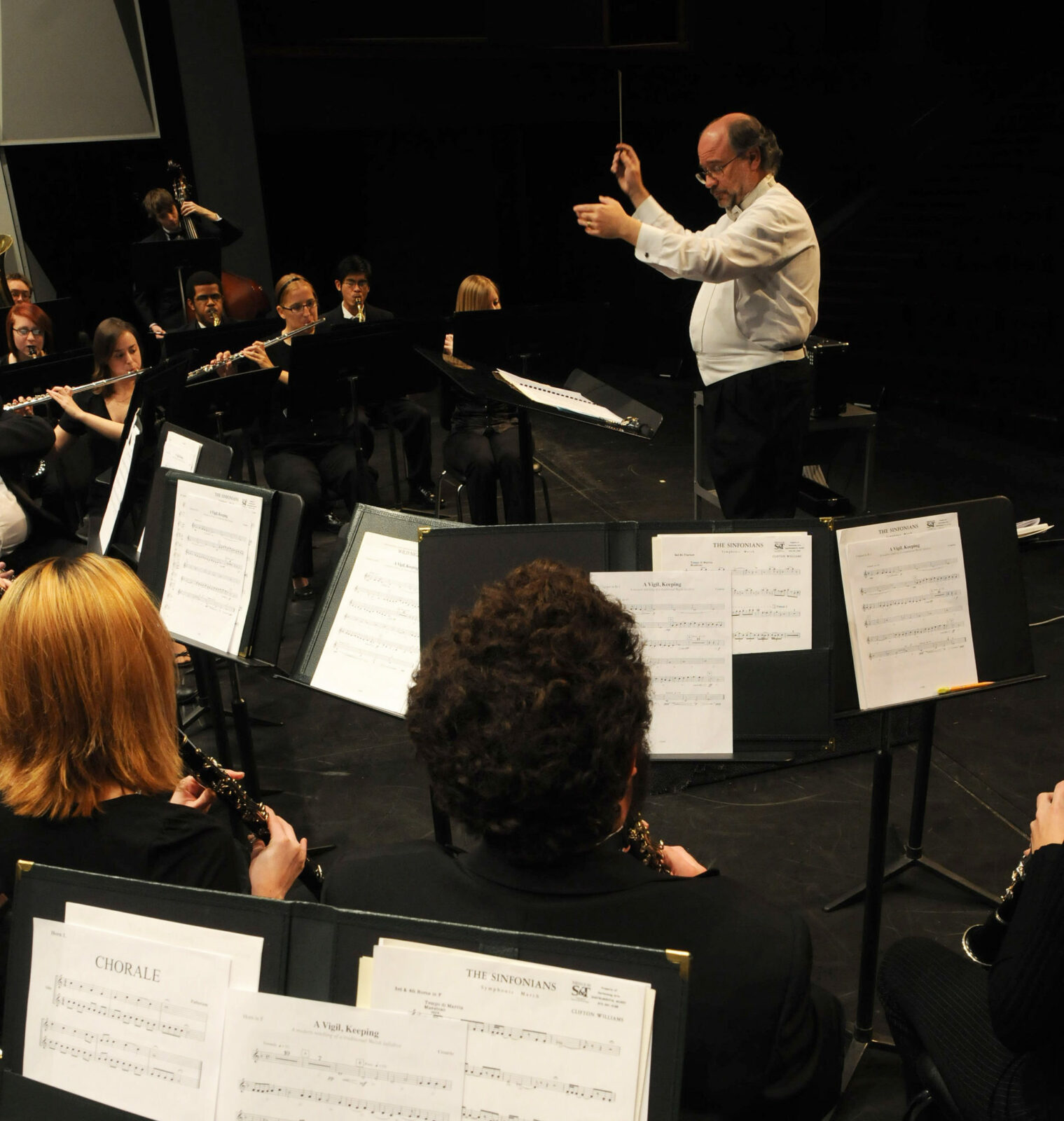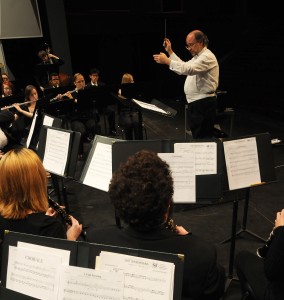 The Missouri University of Science and Technology's University and Community Symphony Orchestra and the Missouri S&T Chamber Orchestra will perform in a fall concert on the S&T campus this month.
The concert will be held at 2 p.m. Sunday, Oct. 12, in Leach Theatre of Castleman Hall, 10th and Main streets in Rolla. Dr. Robert Cesario, assistant professor of arts, languages, and philosophy will conduct the orchestras.
Tickets are $5 for the general public and free for S&T students, faculty and staff who present a valid ID and youth age 18 or younger. Tickets can be purchased 9 a.m. to 4 p.m. Monday through Friday in the Leach Theatre Box Office, located in the vestibule of the main entrance of Castleman Hall, facing 10th Street or by calling 573-341-4219.
The Chamber Orchestra will open the concert with "Folk Dance from Provence" by Julie Lyonn Lieberman and "Country Song" from "Two Songs without Words, Op. 22, No.1" by Gustav Holst. The group will also perform "Escapade for Strings" by John Cacavas, "Theme from Game of Thrones" by Ramin Djawadi and "Zydeco Two-Step" by Doug Spata.
Following an intermission, the Symphony Orchestra will take the stage with "The Barber of Seville" by Gioachino Rossini and "Irish Suite" by Leroy Anderson.
"This is one of the strongest string sections we have had yet in the Missouri S&T orchestras," Cesario says. "There should be something here for everyone's taste; I think everyone will enjoy the lush and lively sounds they make in many of these pieces."
For more information on the concert or Missouri S&T orchestras, contact Cesario at cesarior@mst.edu, or call the Missouri S&T performing arts office at 573-341-4185.