Missouri S&T historian wins literary award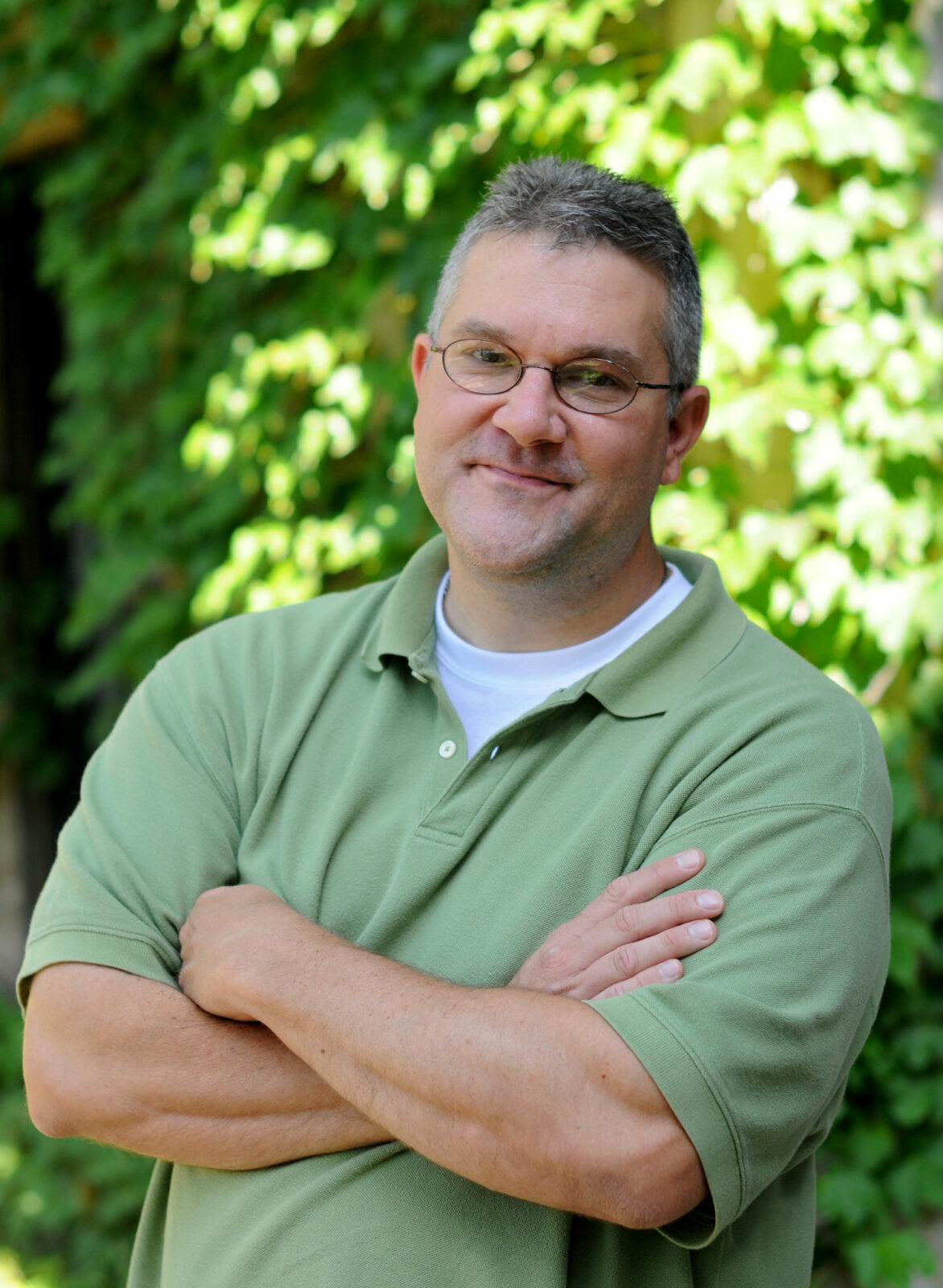 Dr. Patrick Huber, professor of history at Missouri University of Science and Technology, has been awarded a Deems Taylor/Virgil Thomson Award for his essay on African American contributions to the creation of hillbilly music.
The award will be presented on Nov. 12 during a ceremony at the New York Institute of Technology Auditorium in Manhattan.
The awards are bestowed through the American Society of Composers, Authors, and Publishers (ASCAP) Foundation. They are named in memory of Deems Taylor, a longtime president of ASCAP, and Virgil Thomson, an American composer, critic, and former member of the ASCAP board of directors.
Huber's award-winning essay "Black Hillbillies: African American Musicians on Old-Time Records, 1924-1932," appeared in "Hidden in the Mix: The African American Presence in Country Music" which was published in 2013 by the Duke University Press. Huber's piece examines the ways African Americans were involved in the production of hillbilly, now called country, music at the height of Jim Crow segregation.
Huber asserts that African American artists made, or participated in the making of, more than 110 recordings of hillbilly music from 1924-1932.
"Since the mid-1950s, scholars have been aware of a handful of African American artists who appeared on hillbilly recordings, but I was determined to create a comprehensive list of all such occurrences," Huber says.
Through extensive research, Huber was able to credit African American musicians such as Amédé Ardoin, Lonnie Johnson, Louis Armstrong and more than 45 others for their work on such recordings.
"It was exciting to be able to document these remarkable and little-known episodes and then speculate about their origins and their larger meanings for the history of hillbilly music and American popular music in general," Huber says.
In addition to his research in country music prior to World War II, Huber's research interests include the American South, popular music, working-class culture and race relations. Huber has also authored a book titled "Linthead Stomp: The Creation of Country Music in the Piedmont South," published in 2008 by University of North Carolina Press.
Founded in 1975, the ASCAP Foundation is a charitable organization dedicated to supporting music creators and encouraging their development through music education and talent development programs.